September 2020 - European auction highlights
15 October, 2020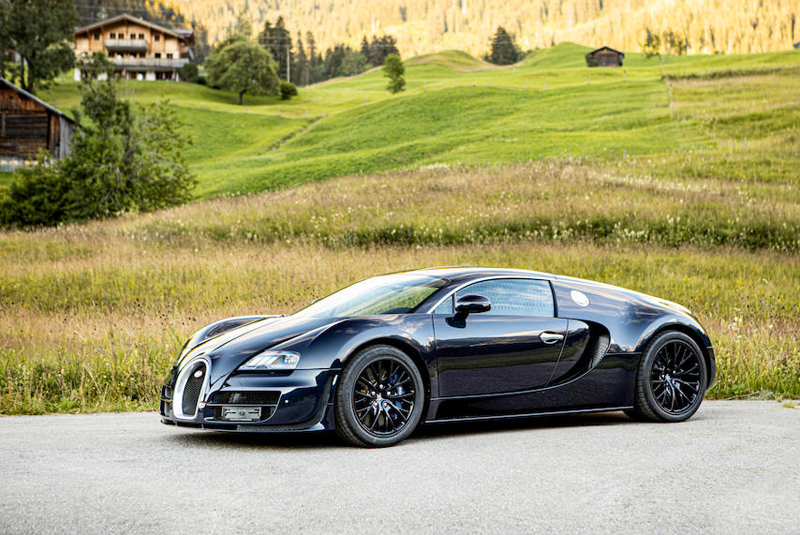 Bonhams returned to the Bonmont Golf and Country Club overlooking Lake Geneva for a sale of hypercars and classics on 20 September. Held with the public in attendance for the first time since its pre-COVID Paris sale in February, a one-owner 693-km 2012 Bugatti Veyron 16.4 Super Sport topped the results, hammered away for a mid-estimate CHF1,840,000 to an in-room bidder.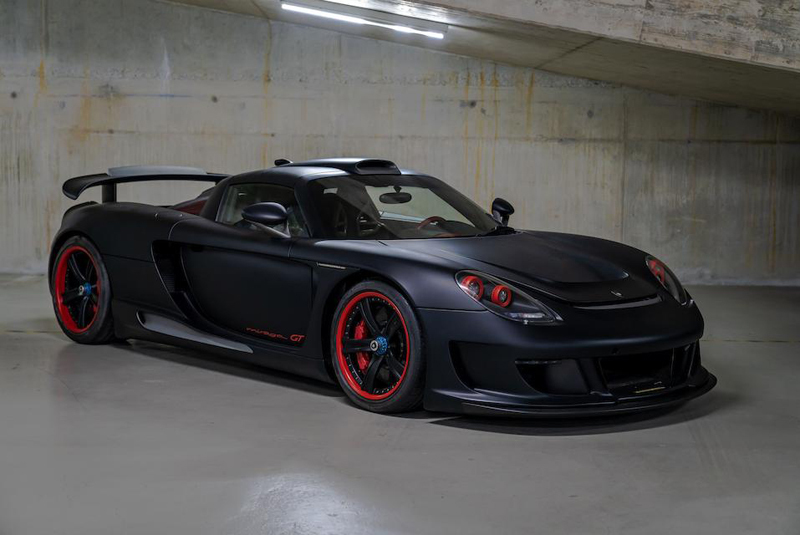 Gemballa Mirage GTs are a rare sight, with a production run limited to just 25 examples. Performance modifications to the base Porsche Carrera GT include a bespoke exhaust and ram air intake system, plus an ECU remap, all of which liberates an extra 58bhp. Bonhams' 4,867-km single-owner GT was first registered in 2007 in the UAE, and required recommissioning after a period in storage. Catalogued at CHF600,000 – 800,000, it raised CHF669,300 on the day.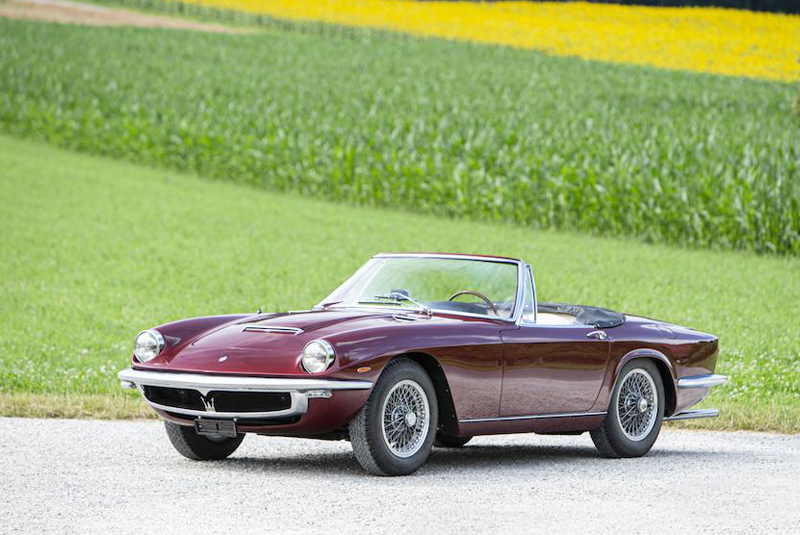 Other highlights included the ultimate iteration of Lamborghini's Murciélago, an LP670-4 SV, with one owner and 2,730km from new, which smashed its CHF200,000 – 250,000 guide, fetching CHF339,250; a 1975 Porsche 911 Turbo – the 98th built in the first year of production – sold for CHF195,500 (estimate CHF160,000 – 190,000); and a 1964 Maserati Mistral Spyder, in single-family ownership since 1971 and restored some ten years ago, made CHF431,250 (estimate CHF400,000 – 500,000).
[ The Bonmont Sale – view Bonhams auction results here ]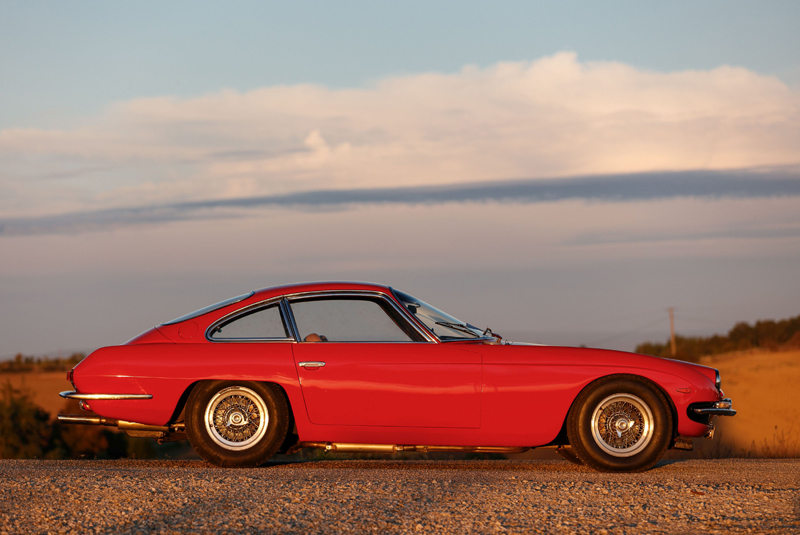 Artcurial pulled off a perfect result with all the 170-lot André Trigano Collection finding new homes, led by the Lamborghini 400 GT Trigano purchased new in 1967 which sold for €481,600 (estimate €400,000 – 600,000).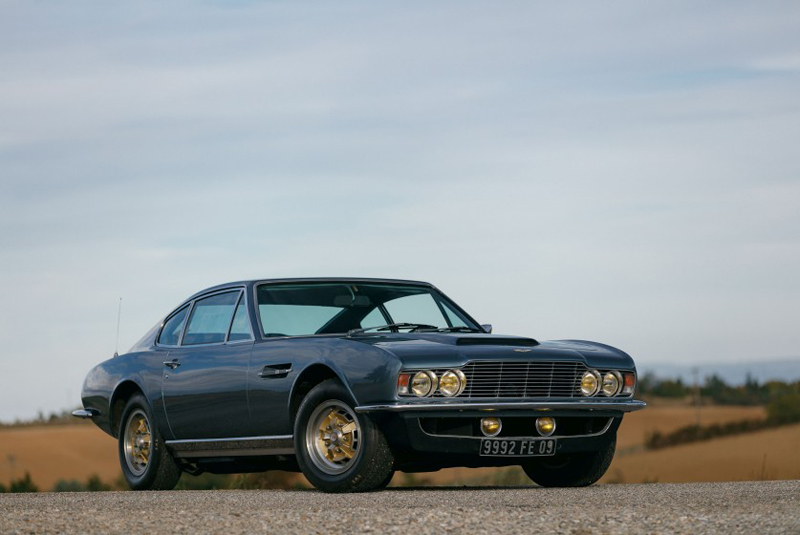 The vast majority of the inventory made way over estimate, including a left-hand drive 23,529-km 1970 Aston Martin DBS V8 with a manual gearbox at €186,620 (estimate €90,000 – 130,000); an ex-Charles Aznavour 1962 Rolls-Royce Phantom V Limousine by James Young at €180,600 (estimate €100,000 – 150,000); and an 875-km Renault 4 with a unique paint scheme by the French artist Arman which set a new world auction record for the model at €50,568.
[ André Trigano Collection Sale – view Artcurial's auction results here ]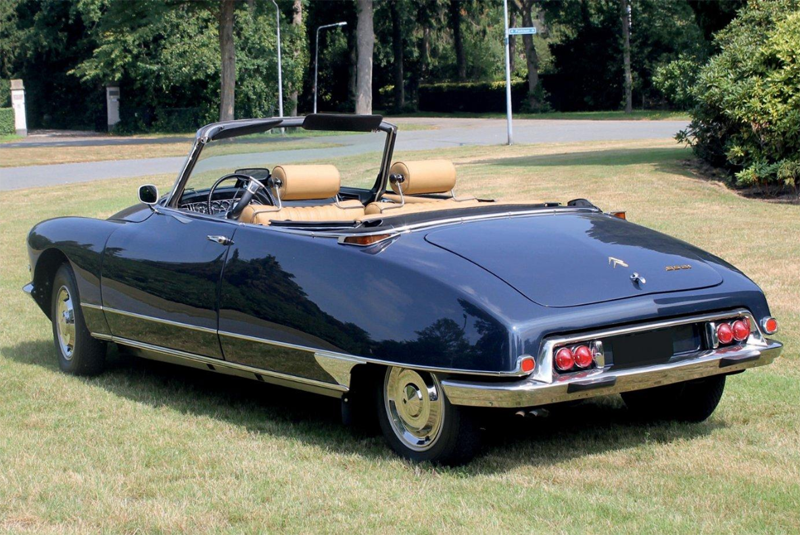 Cabriolets dominated the top sales at Aguttes' Musée de l'Aventure Peugeot auction on 20 September, with a restored 1966 Citroën DS 21 blitzing its €160,000 – 200,000 estimate, going for €246,300; a 1953 Peugeot 203 in single-family ownership since 1971 making €84,300 (estimate €60,000 – 80,000); and a 1951 Peugeot 203, one of just ten 4-seater convertibles by Worblaufen, at a mid-estimate €59,100.
[ Musée de l'Aventure Peugeot Sale – view Aguttes' auction results here ]
Classic car auction results and prices for: Bugatti | Gemballa | Lamborghini | Porsche | Maserati | Aston Martin | Rolls-Royce | Renault | Citroën | Peugeot
From leading auction houses: Bonhams | Artcurial | Aguttes
Read through the rest of our classic car auction reports for more auction results. Check out our online resource for upcoming classic car auction events and classic car auction results around the world.