About Us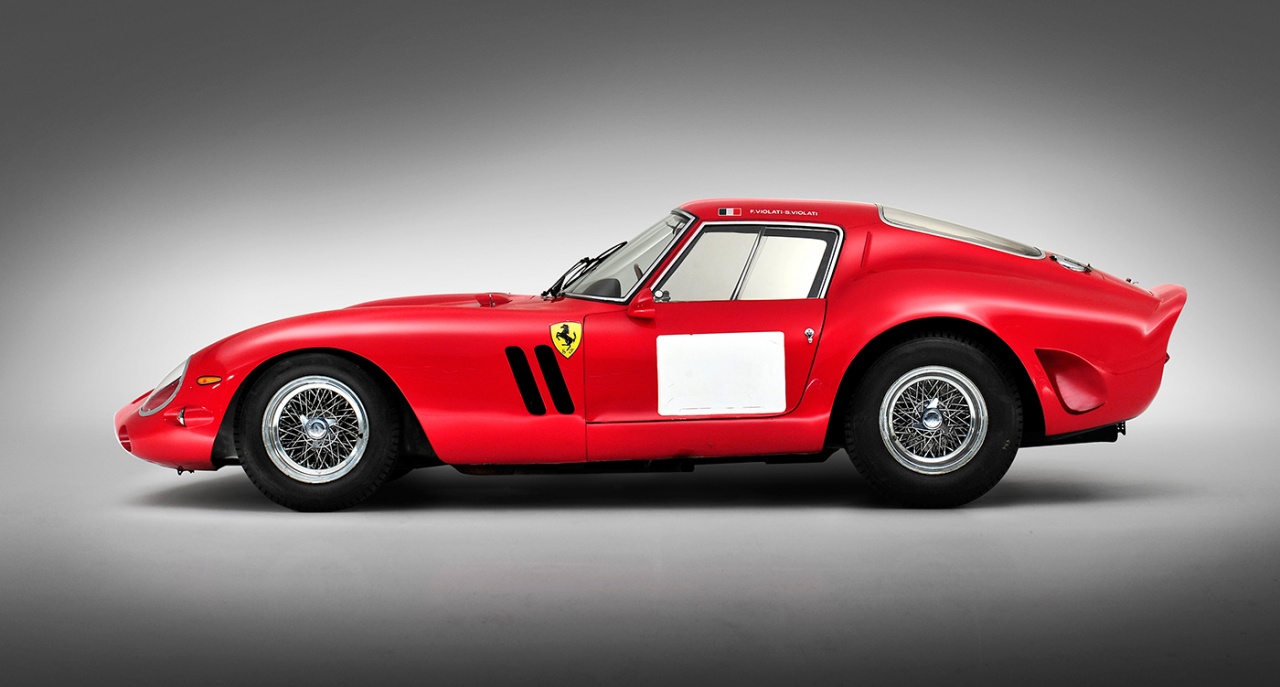 Online Resource for Classic & Collector Car Auctions
WE are the largest online free-to-access resource for classic and collector car auction markets. Whether you are interested in using our resource as a value guide, you're a car enthusiast or you want to view data on upcoming and completed auctions, you're in the right place.
GLENMARCH provides information on worldwide classic car auctions, including collector cars, modern classics plus veteran and vintage car auctions. We offer unrivalled flexibility for the user; filter information on upcoming auction events based on the date of the auction, auction house and auction location. Each auction presents car enthusiasts with prices, estimates, images and an active link to the auction house page for full car details. Individual car searches enable the user to access an archive of classic car results for both sold and unsold lots.
Using our comprehensive database you have access to over 60,000 cars from more than 850 marques.
Search for a classic car coming up for sale at a future auction
Check the results archive for past classic car sales
Track a model's prices
Access a directory of classic car services
Read our monthly Auction News blog featuring sale previews and classic car auction results
OUR resource covers all models offered for sale at classic car auctions, using a rolling 20 year cut-off date. Cars manufactured after this date are included if they fall into the 'modern classic' or 'collector car' category.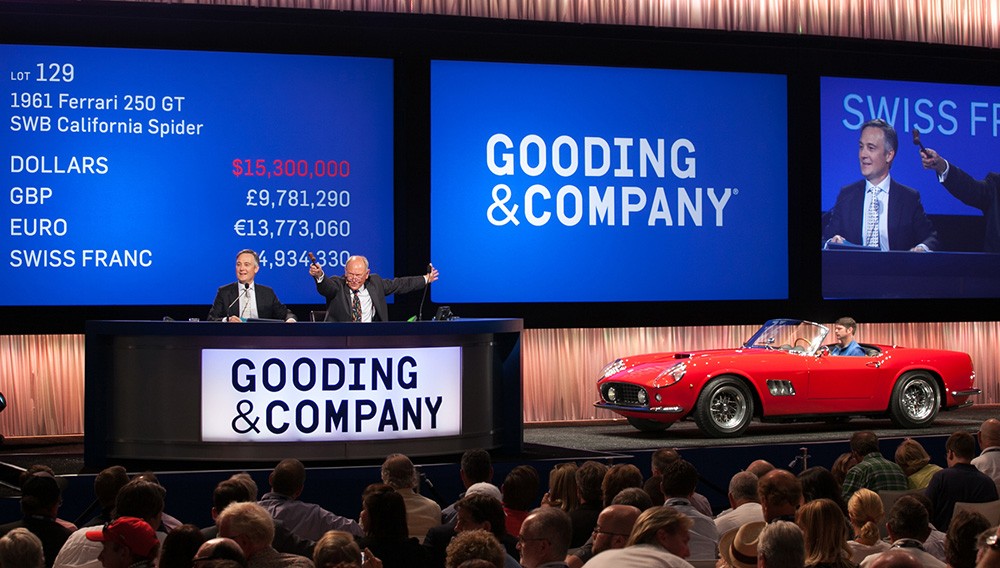 ALL the major upcoming European, Australian and selected North American classic car auctions are covered, with the results archived from January 2013. The results are shown in local currency and include/exclude buyers' premium and charges in line with each auction house's method for reporting prices.
SIGN IN and create a profile allowing searches for specific cars to be saved, plus the option to request email alerts when suitable cars matching your requirements are consigned or sold at a future auction.
WE hope you find the resource useful, whether you are a buyer, seller or just a classic car fan who likes to be kept informed on previous and upcoming auctions. Take a look at our classic car auction resource today for unique collections, prices and information about estimates and sale results.