September 2019 - European auction highlights
15 October, 2019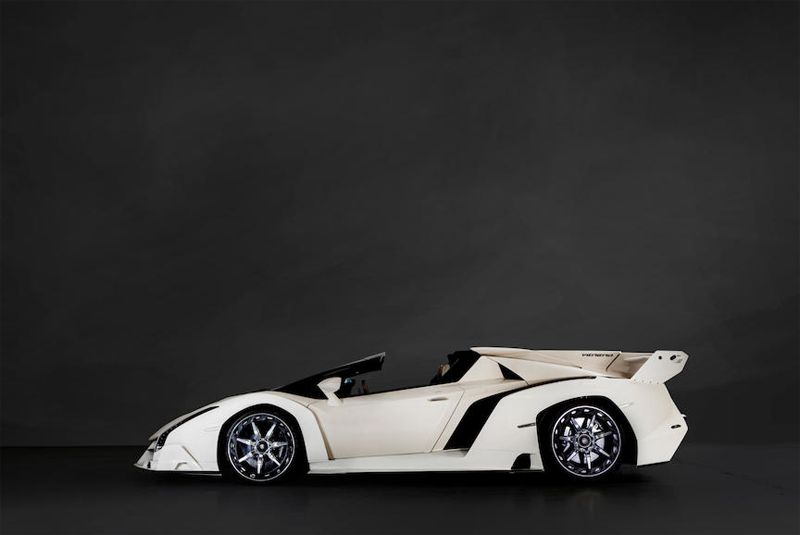 Plenty of interest surrounded Bonhams' no-reserve sale of 25 cars seized by the Swiss authorities from the vice president of Equatorial Guinea, with many of the barely used hypercars making way over estimates. Unsurprisingly, topping the results was the uber-rare 2014 Lamborghini Veneno Roadster with just 325km on the clock which blasted past its CHF5,200,000 – 6,200,000 estimate, taking CHF8,280,000.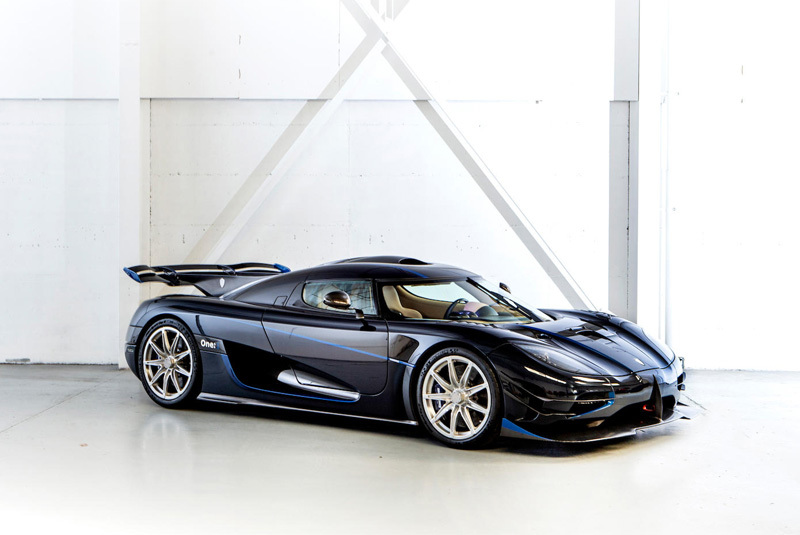 A 2015 Koenigsegg One:1 with an equally scant 597km from new made double its upper estimate, selling for CHF4,600,000.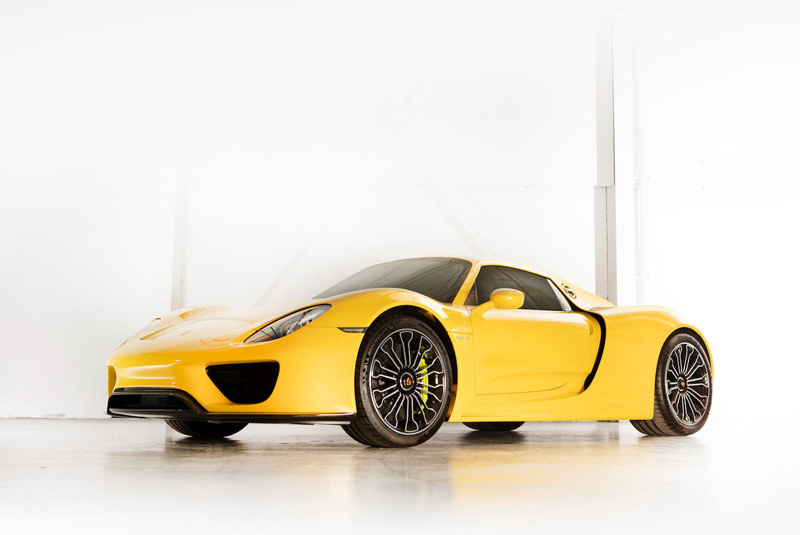 It was a similar story for the 21-km 2003 Ferrari Enzo estimated at CHF1,800,000 – 2,000,000, spirited bidding raising its final price to CHF3,105,000; while the 582-km 2015 Porsche 918 Spider fetched CHF1,552,500 (estimate CHF950,000 – 1,200,000) and the 3,142-mile 2010 Bugatti Veyron EB 16.4 took CHF1,311,000 (estimate CHF700,000 – 900,000).
The Bonmont sale generated CHF36.7 million in total, with the 'seized collection' raising CHF23.4 million for charity.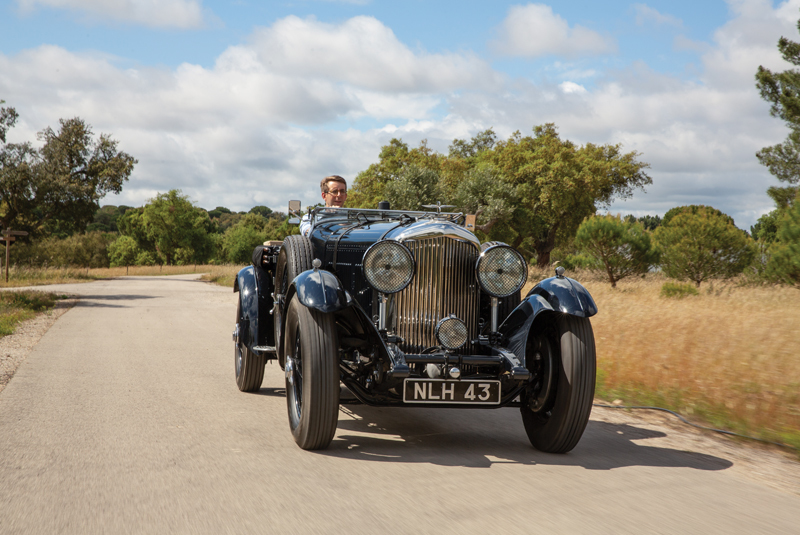 A 1931 Bentley 8 Litre Tourer headed RM Sotheby's single-owner Sáragga Collection sale on 21 September, going for €680,000 (estimate €700,000 – 800,000). The diverse collection of 127 cars was built up over a 30-year period by Mr Sáragga and featured 55 marques, many with Portuguese provenance – the entire collection being offered at no reserve.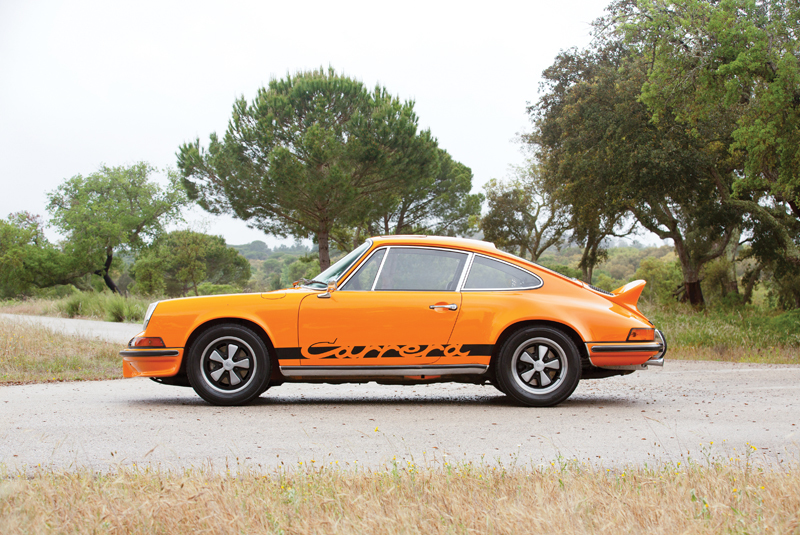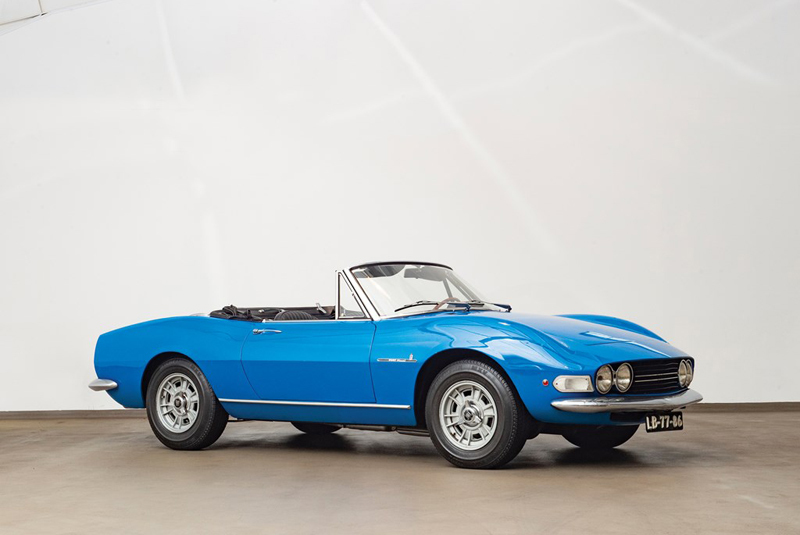 Strong results included a 1973 Porsche 911 Carrera RS 2.7 Touring – one of just five delivered in Signal Orange – at €602,375 (estimate €450,000 – 550,000); a 1966 Mercedes-Benz 600 Chapron with a unique full-length glass roof sold for a mid-estimate €342,500; the 1967 Fiat Dino Spider 2.0-litre brought €103,500 (estimate €60,000 – 80,000); while a FASA-built 1972 Alpine-Renault A110 1300 smashed its €60,000 – 80,000, making a remarkable €195,500.
RM Sotheby's reported total sales of €10.19 million.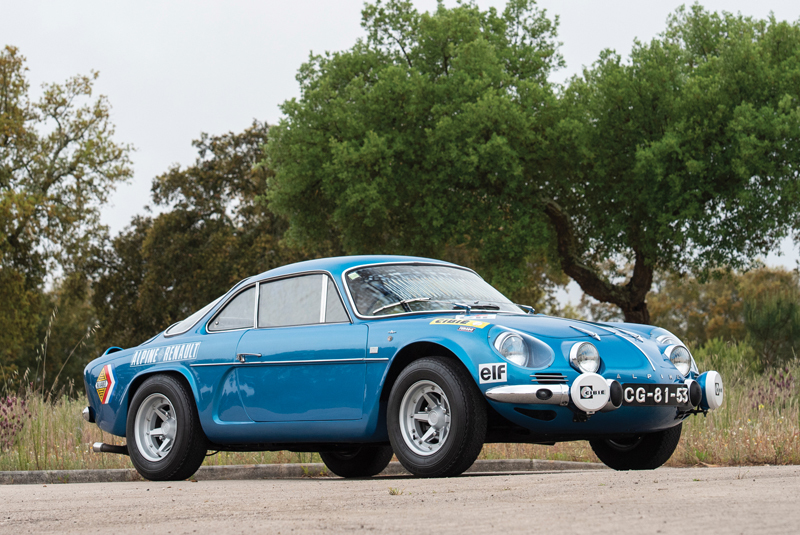 Classic car auction results and prices for: Lamborghini | Koenigsegg | Ferrari | Porsche | Bugatti | Bentley | Mercedes-Benz | Fiat | Alpine | Renault
From leading auction houses: Bonhams | RM Sotheby's
Read through the rest of our classic car auction reports for more auction results. Check out our online resource for upcoming classic car auction events and classic car auction results around the world.