March 2020 - Palm Beach highlights
16 April, 2020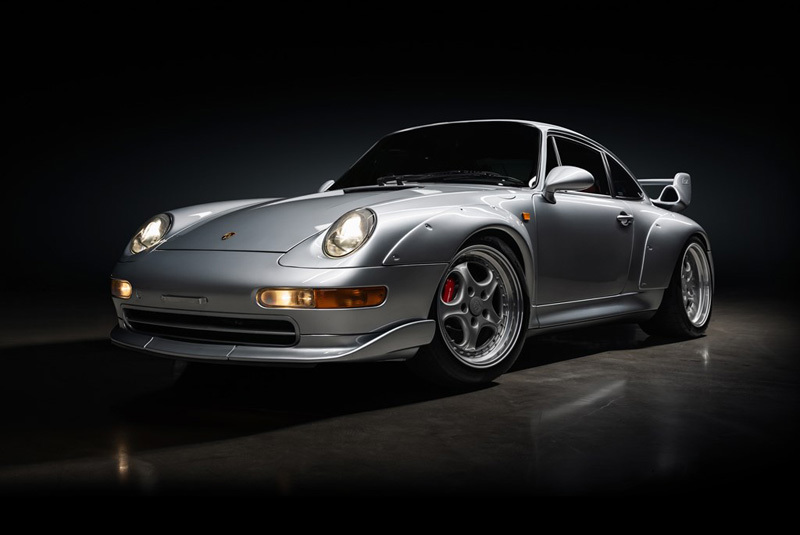 RM Sotheby's two-day South Florida sale, due to be held at Palm Beach International Raceway, was moved to their timed 'Online Only' platform in response to the coronavirus restrictions. Bidding opened on the mammoth 259-car catalogue on 20 March with lots closing in a staggered format from 25 to 28 March.
Top seller was a 30,113-km 1996 Porsche 911 GT2 which changed hands for $891,000 (estimate $950,000 – 1,100,000). Fewer than 200 road-going 993 GT2s were produced in a limited production run from 1995-96, with 430hp on tap and a track-focused aero package the model represents the ultimate iteration of the air-cooled 911.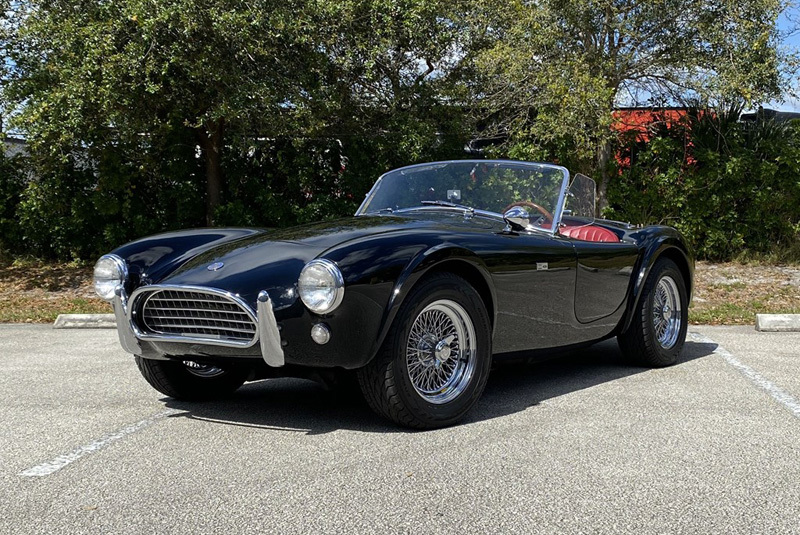 Other big-ticket sales included a 200-mile 2019 McLaren Senna at $847,000 (estimate $950,000 – 1,200,000) and a 1963 Shelby Cobra 289, restored in 2003 by noted Cobra restorer Mike McCluskey, going for $682,000 (estimate $750,000 – 800,000).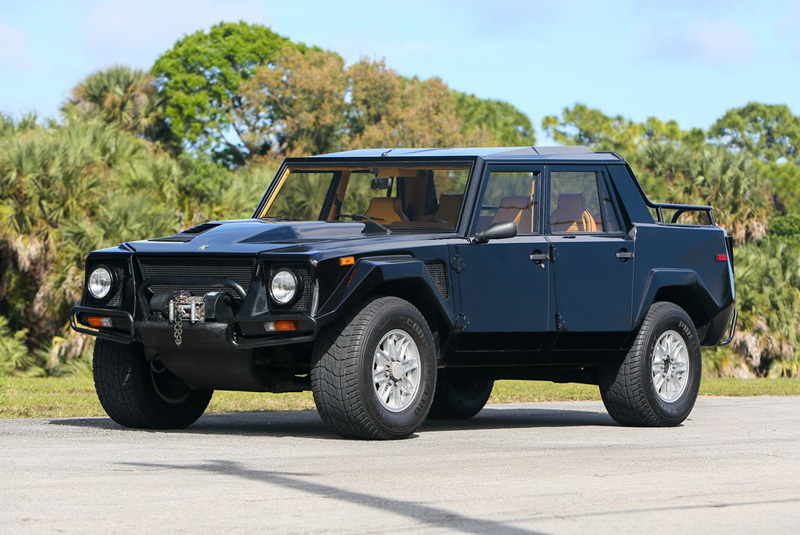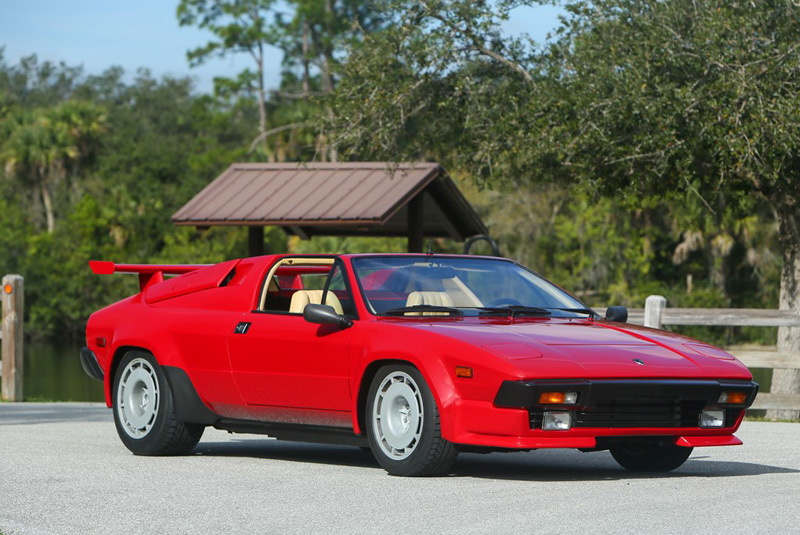 All four Lamborghinis on offer found new homes, a 29,000-km 1992 LM002 (estimate $275,000 – 325,000) and a 40,000-km 1983 Countach LP500S (estimate $250,000 – 300,000) each brought $275,000; while an 80,000-km 1984 Jalpa complete with period Alpine car phone fetched a mid-estimate $99,000, and a 36,000-mile ex-Mario Andretti 1991 Diablo in need of recommissioning sold for $68,200 (estimate $70,000 – 90,000).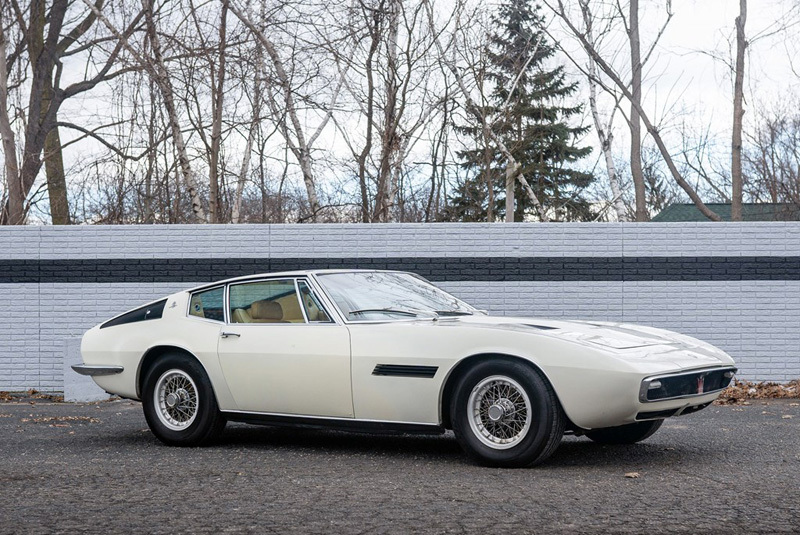 Highlights also included a 1986 Porsche 928 S in black over black, with a manual gearbox and less than 8,500 miles on the clock at $88,000 (estimate $90,000 – 110,000), and a 1967 Maserati Ghibli 4.7 Coupe with single-family ownership from new which drew $84,700 (estimate $100,000 – 125,000).
RM Sotheby's reported $13.7 million in sales, with an encouraging sell-through rate of 69%.
[ RM Sotheby's Palm Beach Sale – view auction results here ]
Classic car auction results and prices for: Porsche | McLaren | Shelby | Lamborghini | Maserati
From: RM Sotheby's
Read through the rest of our classic car auction reports for more auction results. Check out our online resource for upcoming classic car auction events and classic car auction results around the world.