January 2015 - UK auction highlights
16 February, 2015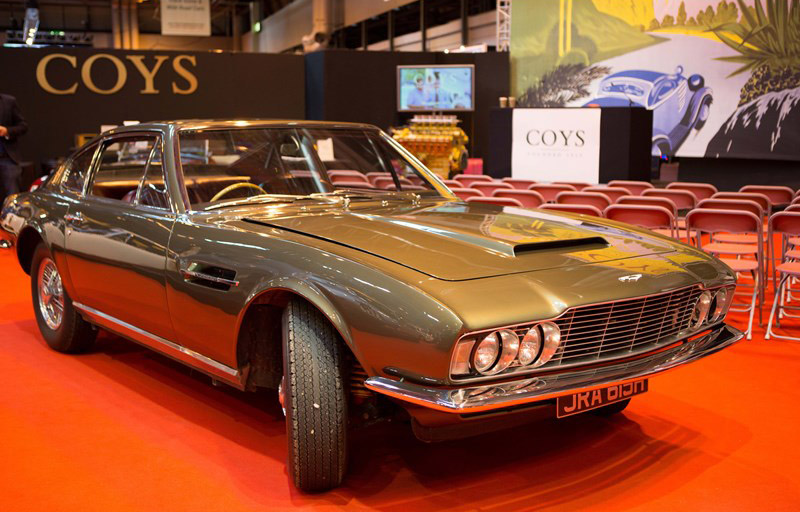 Coys kick-started the 2015 auction calendar in the UK at Autosport International in Birmingham. Star lot was undoubtedly a 1969 Aston Martin DBS with a pre-sale estimate of £50,000 – 75,000. The car was given a comprehensive restoration as part of the Channel 4 series For the Love of Cars. The body was repainted Olive Green to match the DBS driven by James Bond in the film On Her Majesty's Secret Service and the engine was upgraded to Vantage specification by renowned Aston Martin specialists R.S. Williams. Spirited bidding saw the estimate smashed, as the car sold for an incredible £169,800.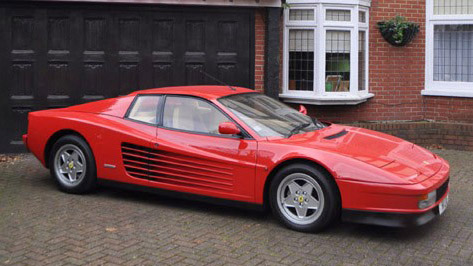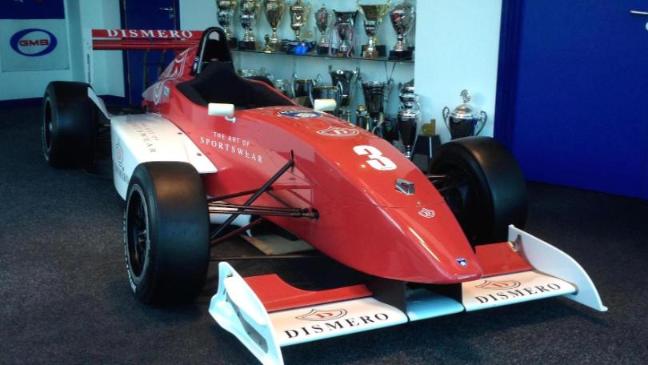 Elsewhere, a one-owner 1991 Ferrari Testarossa, with 12,000 miles from new, made £131,720 and the ex-Kimi Raikkonen championship-winning Tatuus Formula Renault fetched £10,620.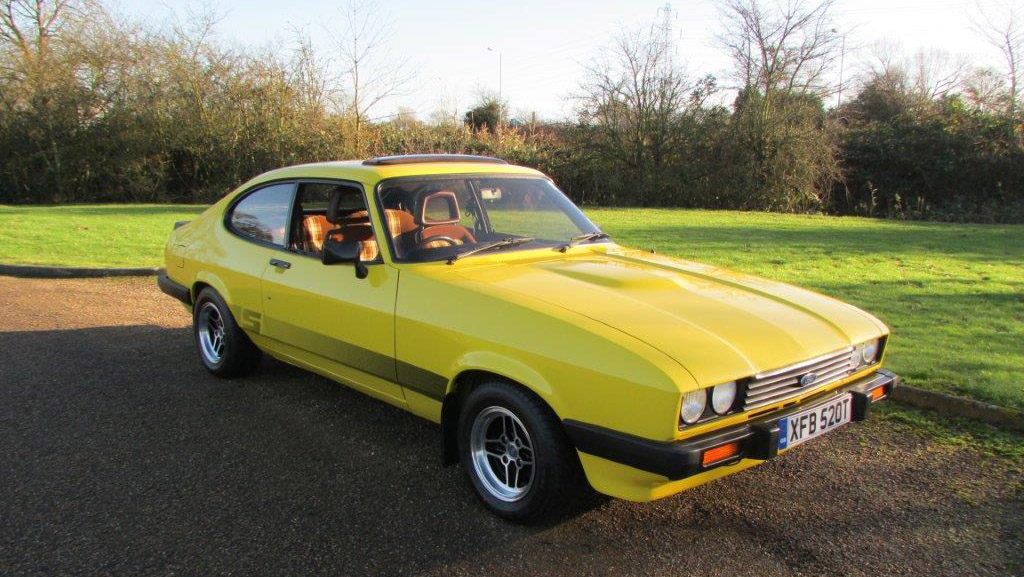 A 1979 Ford Capri 3.0 S Mk III with only 32,000 recorded miles sold for £20,370 at ACA's January sale. Other notable sales included a pair of Ferraris; a 1982 308 GTSi selling for £53,550 and a 1991 Testarossa making £63,000.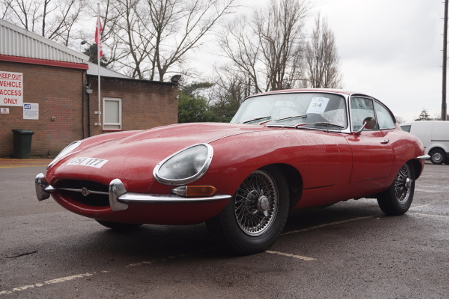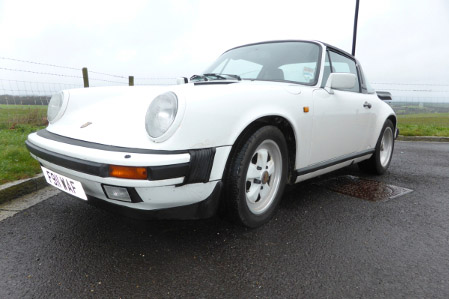 SWVA's 1962 Jaguar E-Type was supplied new to the USA in February 1962 to an H.C. Wagner. Nothing else is known of the early history of the car until it was registered in the UK by the E-Type Centre in Derbyshire in January 1999, presumably being converted to right-hand drive at that stage. Two weeks later the car was exported to Cavan, Ireland and has been residing in a barn ever since, stored in a Carcoon, until it was extracted recently. Strong demand saw the pre-sale estimate easily exceeded, as it changed hands for £50,350 (estimate £29,000 – 35,000). A four-owner 1989 Porsche Carrera Targa Sport with 212,000 miles also blitzed its estimate, selling for £14,787 (estimate £10,000 – 11,000).