April 2021 - European auction highlights
20 May, 2021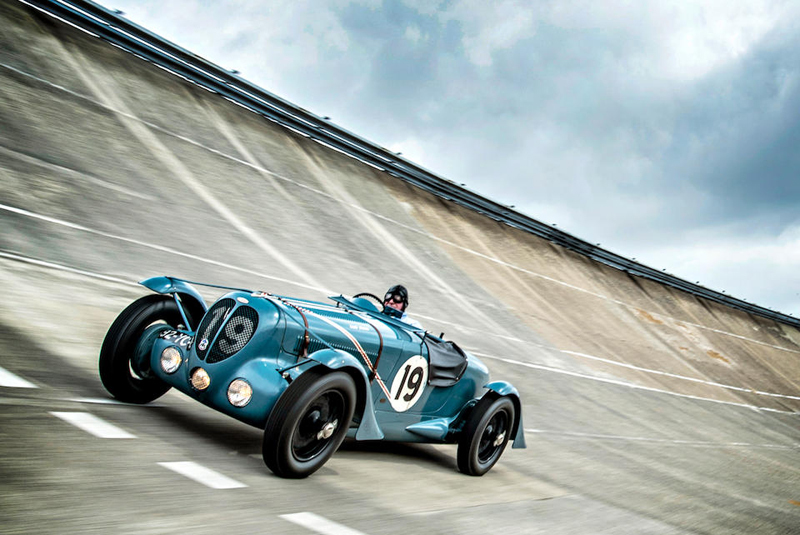 The catalogue cover star at Bonhams' Monaco sale, a 1936 Delahaye 135 S with period competition history, sold immediately following the auction for an undisclosed figure within its €800,000 – 1,100,000 estimate.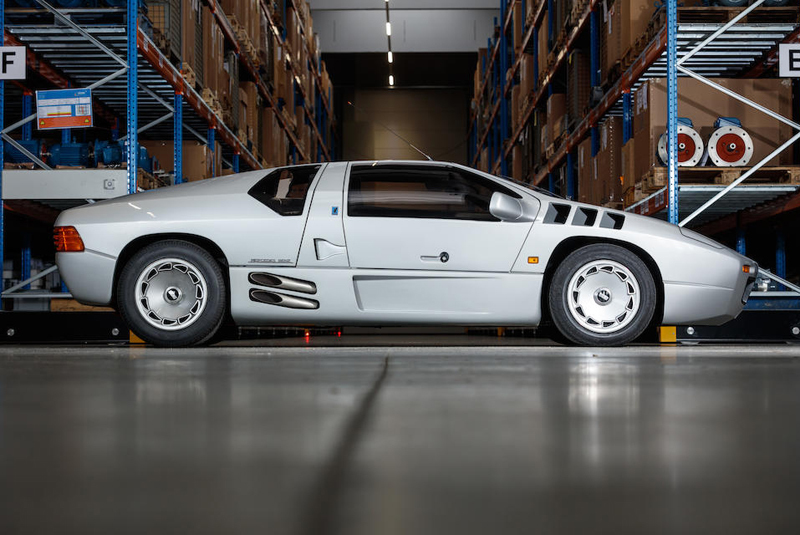 A 1991 Isdera Imperator 108i didn't disappoint on the day, hammered away in front of an enthusiastic live audience for €690,000 – at the top end of its €500,000 – 700,000 guide. Developed from the Mercedes-Benz CW311 concept car, first Imperators were powered by a 5-litre 296bhp Mercedes V8 with interior features sourced from the Porsche 928. Bonhams' left-hand drive Series 2 car started life in Japan and received a €130,000 restoration in October 2017 after the consignor's acquisition.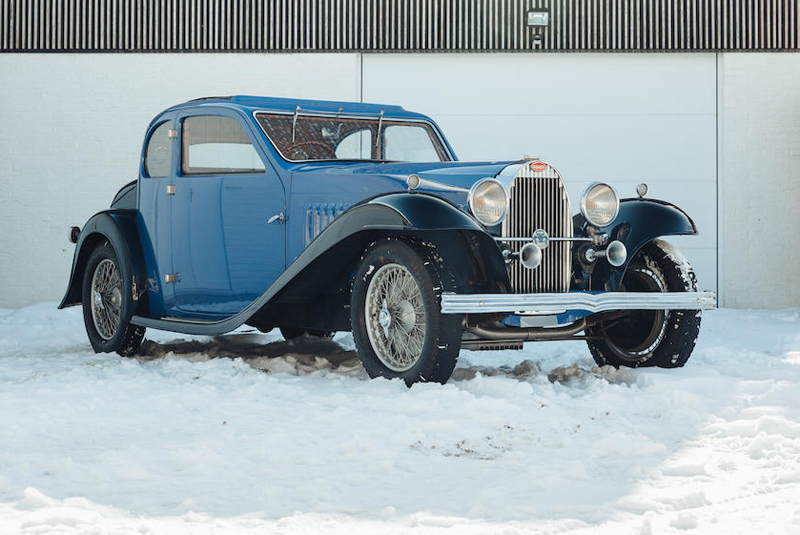 Other notable success included a Monaco-registered 1973 Porsche 911 Carrera RS 2.7 Touring at €540,500 (estimate €450,000 – 550,000); a right-hand drive 1968 Aston Martin DB6 Volante with a factory-fitted five-speed manual gearbox and power assisted steering went for €460,000 (estimate €450,000 – 550,000); and a 1934 Bugatti Type 57 Ventoux, the first Ventoux ever made and the only Type 57 equipped with a factory-fitted sunroof, changed hands for €385,250 (estimate €350,000 – 450,000).
[ Bonhams Monaco Sale – auction results here ]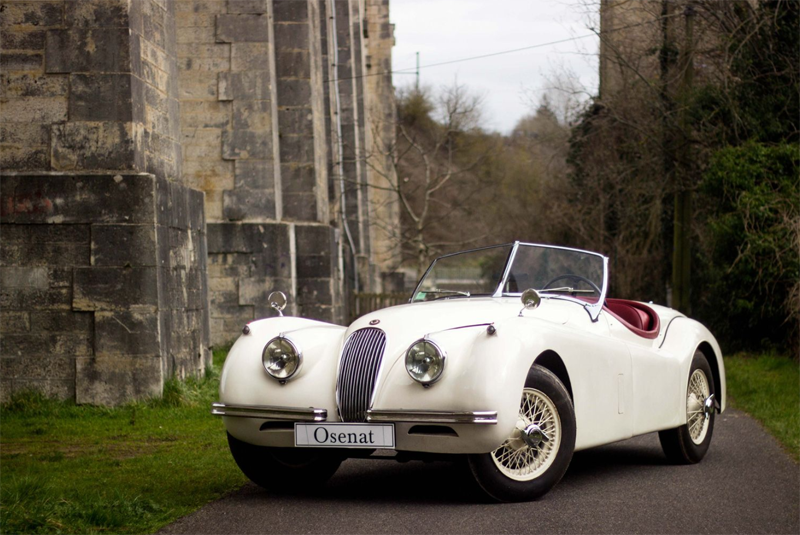 An unrestored 1970 Aston Martin DBS Vantage requiring recommissioning smashed its €80,000 – 100,000 estimate at Osenat's Versailles sale on 25 April, selling for €170,400. The auction also saw strong demand for a 1973 Porsche 911 ST by PS Automobile which brought €182,400 (estimate €150,000 – 180,000), while a US-delivered 1952 Jaguar XK 120 Roadster drew a mid-estimate €82,000.
[ Osenat April Sale – auction results here ]
Classic car auction results and prices for: Delahaye | Isdera | Porsche | Aston Martin | Bugatti | Jaguar
From leading auction houses: Bonhams | Osenat
Read through the rest of our classic car auction reports for more auction results. Check out our online resource for upcoming classic car auction events and classic car auction results around the world.