September 2020 - European auction previews
3 September, 2020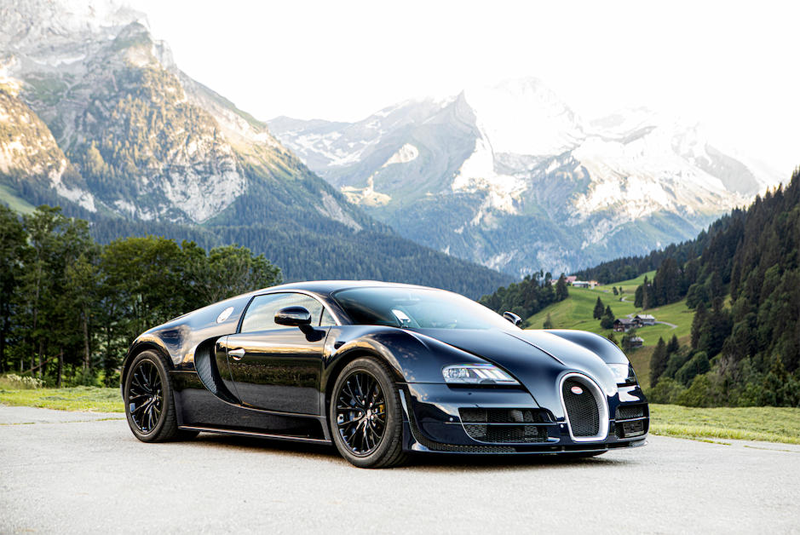 A brace of Bugatti Veyrons top the low-mileage hypercars on offer at The Bonmont Sale in Chéserex, Switzerland on 20 September, each guided at CHF1,600,000 – 2,100,000. Both are single-owner cars from a private collection; the 693-km 2012 Super Sport is one of just 48 produced – with only a few optioned like this example with full carbon fibre bodywork – while the 577-km 2013 Grand Sport Vitesse is one of a limited run of 92.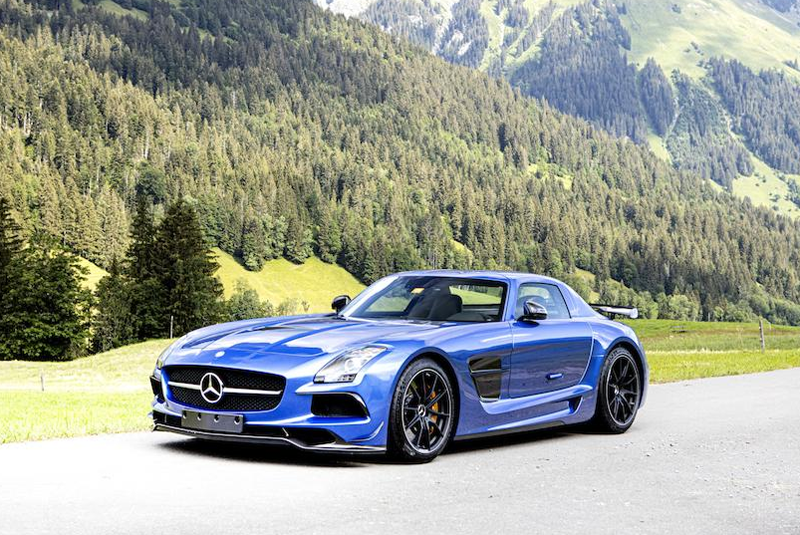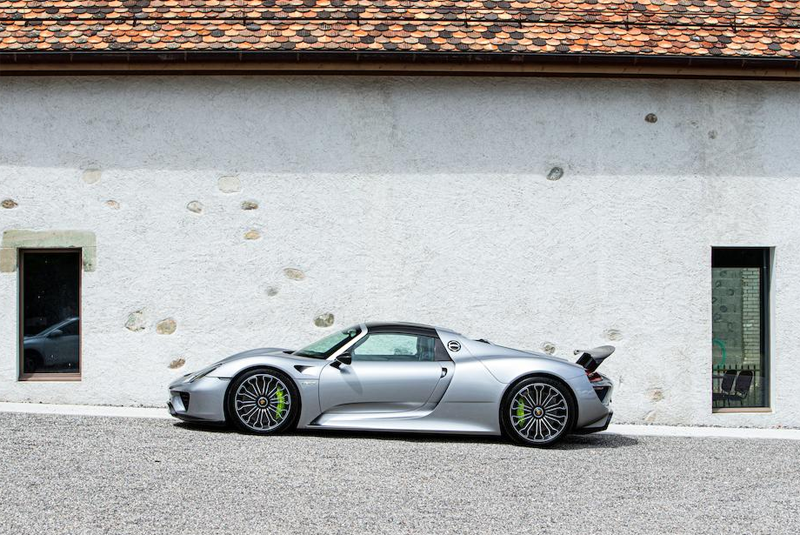 The 12-car collection also includes a pair of barely-used 2014 Mercedes-Benz SLS AMG Black Series Coupes at CHF450,000 – 650,000 apiece; a two-owner 2016 Porsche 918 Spyder with 5,900km from new at CHF1,100,000 – 1,300,000; and a one-owner 1,120-km 2011 Ferrari 599 SA Aperta, ordered with the rare factory hardtop, at CHF1,100,000 – 1,400,000.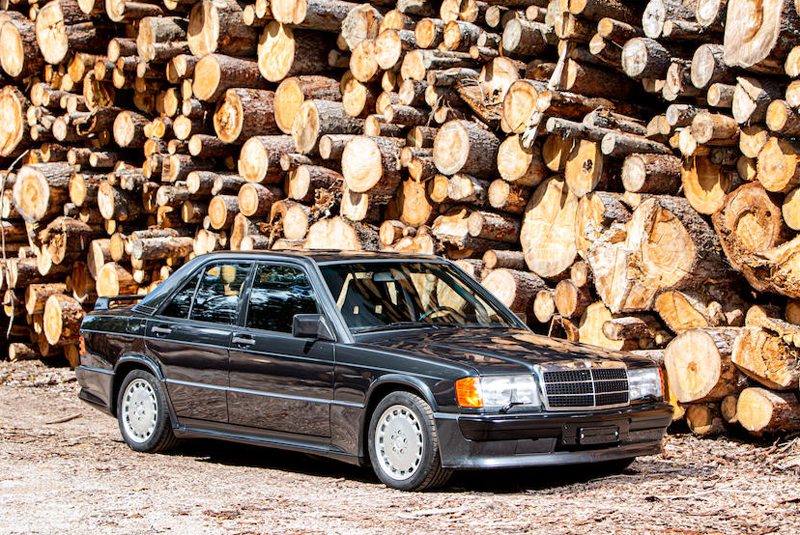 Elsewhere, one of the original Mercedes-Benz 190Es that competed in the 1984 Race of Champions has been consigned with an estimate of CHF90,000 – 120,000. The event marked the opening of the new Nürburgring circuit, with 20 identical 190E 2.3-16s lightly modified with racing seats, roll cage and lowered suspension being driven by past champions and current F1 stars – Ayrton Senna eventually claiming the win after a fierce battle with Niki Lauda. Bonhams' car was pedalled by Manfred Schurti who purchased it from Mercedes after the race, and it is offered in its race spec together with original seats, racing passport and spare wheels.
[ Bonhams Bonmont Sale - auction catalogue here ]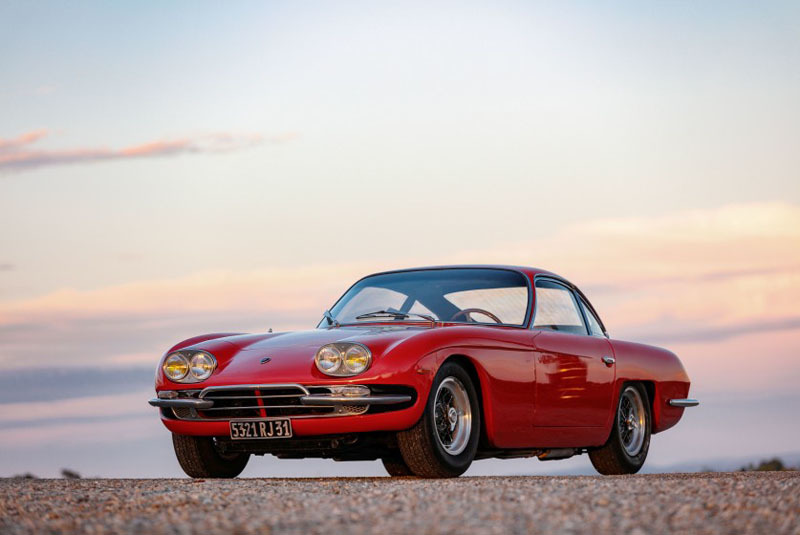 Following the sale of 40 Citroëns from the André Trigano Collection in 2016, the remaining 170 cars are scheduled to go under the hammer at Artcurial on 13 September, led by a 1967 Lamborghini 400 GT listed at €400,000 – 600,000. Owned from new by Trigano, it's covered 33,800km and is a matching-numbers car which has been regularly maintained, although like many of the cars in the collection it has seen little use in recent times and requires some degree of recommissioning.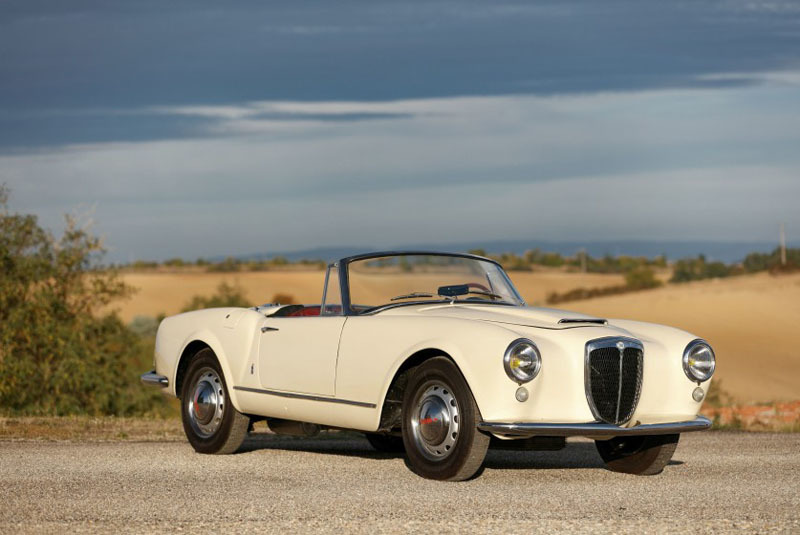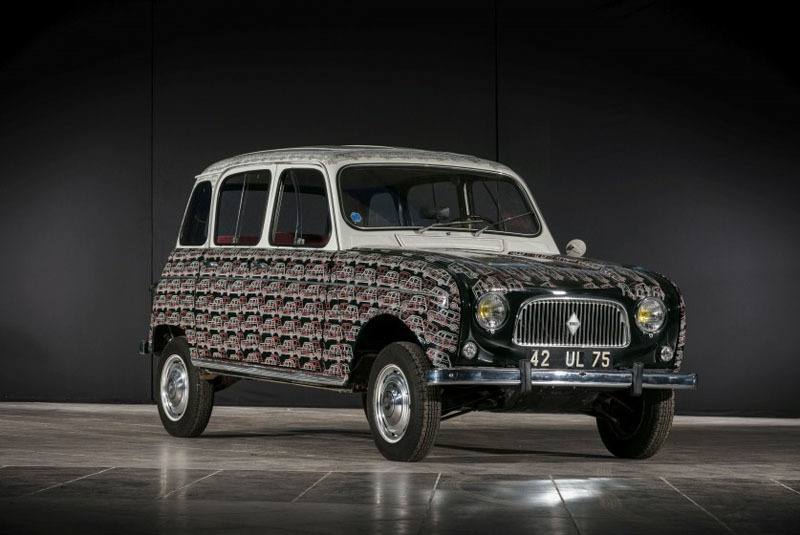 Other highlights include a 1957 Lancia Aurelia B24S Cabriolet, restored in Trigano's workshops (estimate €200,000 – 250,000); a 1950 Delahaye 135 M cabriolet Estérel by Guilloré which joined the collection some 40 years ago (estimate €90,000 – 150,000); and a time-warp 875-km Renault 4, covered with 819 Renault transfers by the French artist Arman as part of a charity event in 1967 (estimate €30,000 – 60,000).
[ André Trigano Collection Sale – view Artcurial's auction catalogue here ]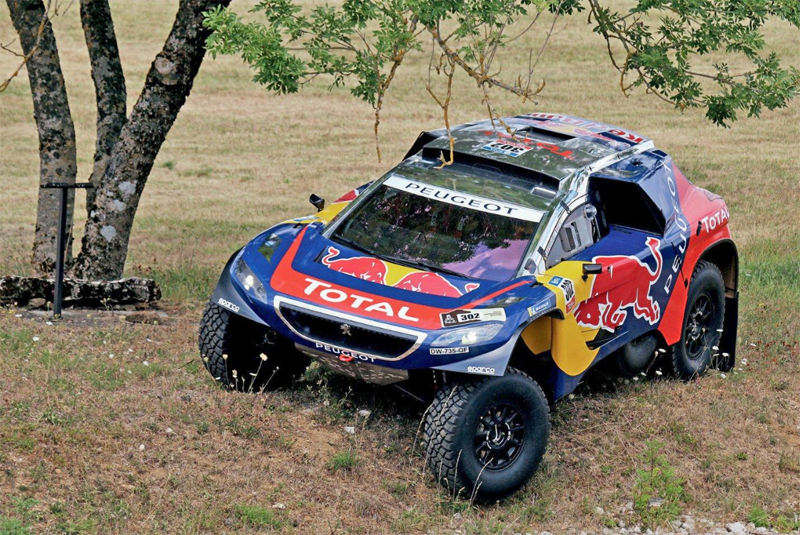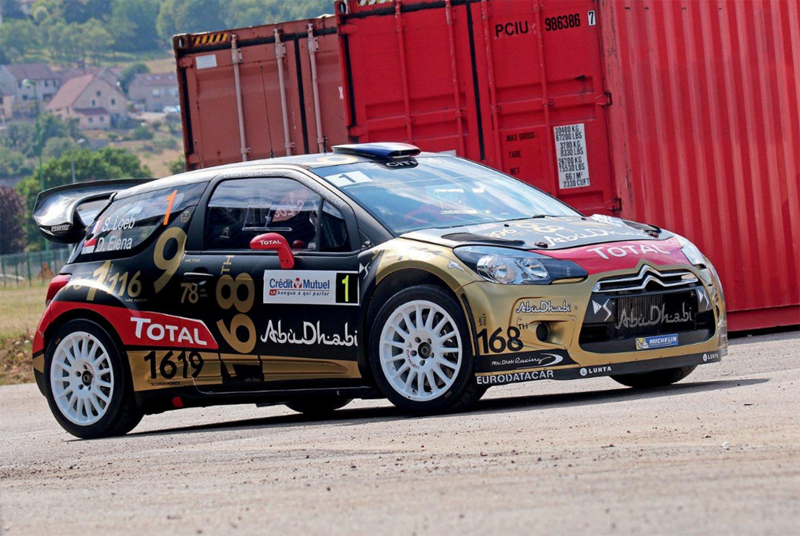 One week later, the Musée de l'Aventure Peugeot in Sochaux plays host to Aguttes' sale of more than 50 cars from the museum and selected private collectors. Two iconic competition cars head the catalogue, the ex-Stéphane Peterhansel 2016 Dakar-winning Peugeot 2008 DKR16 (estimate €450,000 – 550,000), and a 2011 Citroën DS3 WRC which took Sébastien Loeb to his record 9th World Championship title in 2012 – chassis 17 going on to notch up an incredible 11 wins and 16 podiums over five seasons in WRC events.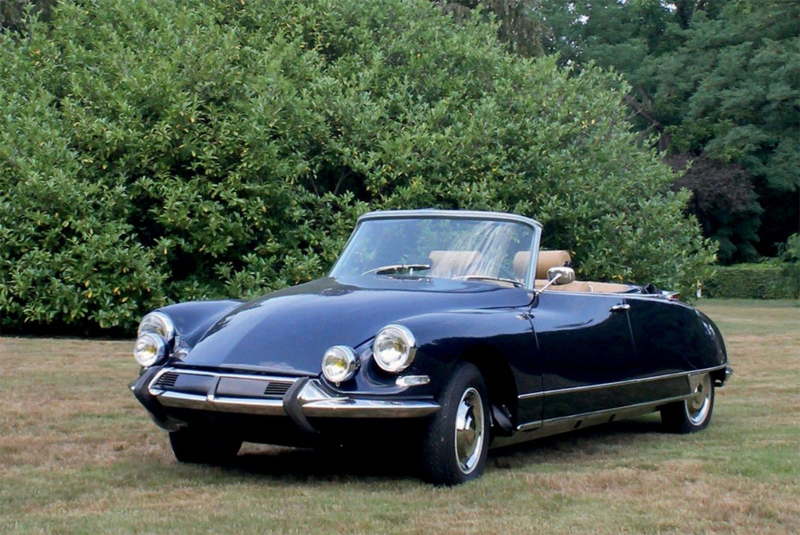 A meticulously restored 1966 Citroën DS 21 Cabriolet carries a pre-sale estimate of €160,000 – 200,000; while the eclectic roster also features a unique 1984 Citroën Visa prototype by Henry Dangel, with four wheel drive and a mid-engined V6, which was developed as part of Citroën's quest for a Group B rally contender (estimate €35,000 – 45,000).
[ Musée de l'Aventure Peugeot Sale – view Aguttes' auction catalogue here ]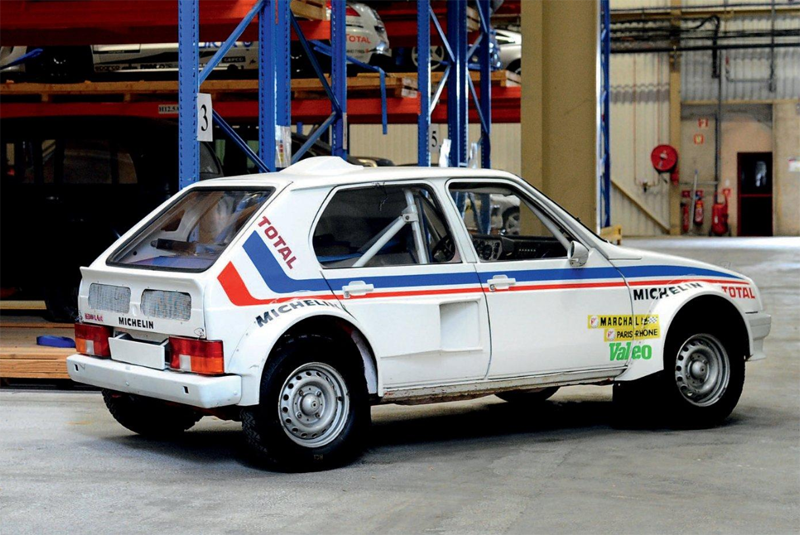 Classic car auction price estimates for: Bugatti | Mercedes-Benz | Porsche | Ferrari | Lamborghini | Lancia | Delahaye | Renault | Peugeot | Citroën
From leading auction houses: Bonhams | Artcurial | Aguttes
Read through the rest of our classic car previews for more information about our auction collections. Check out our online resource for upcoming classic car auction events and classic car auction results around the world.