September 2019 - UK auction previews
28 August, 2019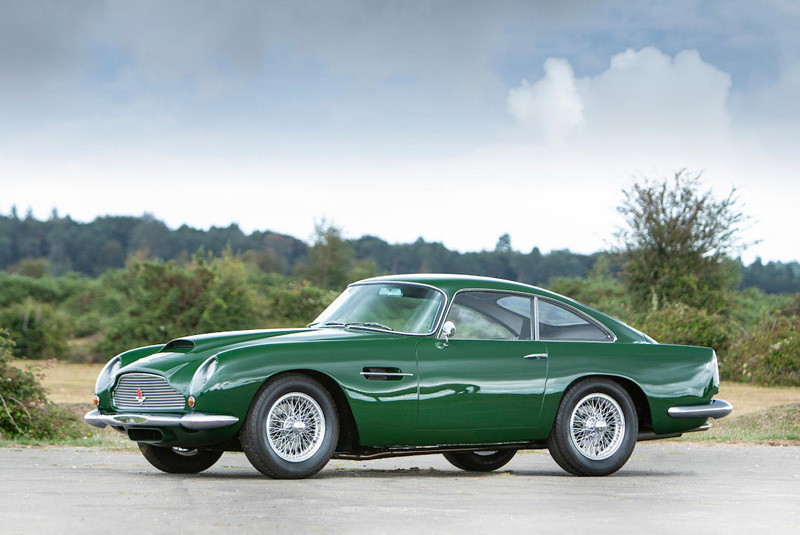 An ex-Donald Campbell 1961 Aston Martin DB4GT is the catalogue cover star at Bonhams' annual Goodwood Revival sale on 14 September (estimate £2,200,000 – 2,800,000). Chassis '0161/R' – originally finished in Dubonnet over black hide – started life as a factory demonstrator before passing to Campbell in June 1961. One of just 45 right-hand drive cars built, the DB4 has been owned by the vendor since 1991, during which time it has been the subject of a six year restoration and mechanical overhaul.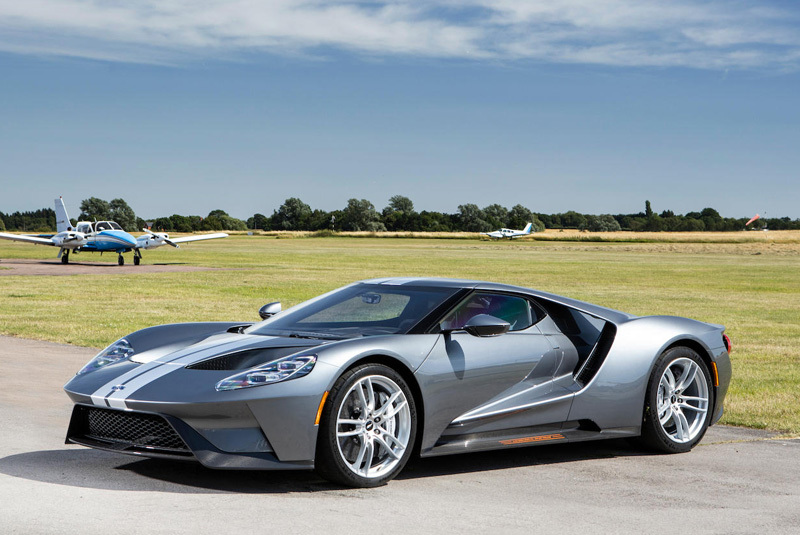 Much attention will focus on the first of the latest generation of Ford GTs to be offered at auction in Europe, when a 900-mile 2018 example from the Alan Mann collection goes under the hammer. Bonhams and RM Sotheby's both achieved success at the recent Monterey sales with their 2017 examples; Bonhams' 120-mile black '66 Heritage Series selling for $1,050,000, while RM's 400-mile GT in Beryllium Orange fetched $1,242,500.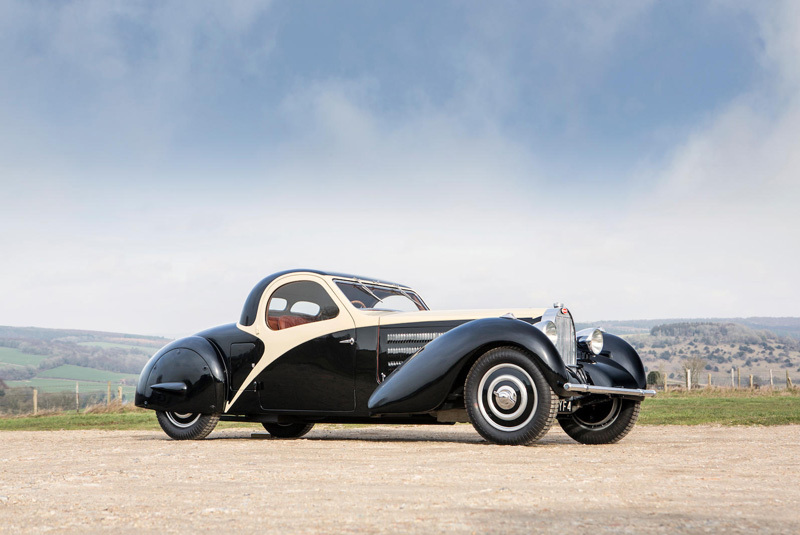 A 1935 Bugatti Type 57 Atalante Faux Cabriolet heads the pre-war entries. The elegant coupe is one of six cars offered from the late Barry Burnett Collection, and the only known survivor of the three Type 57 Atalantes produced (estimate £1,000,000 – 1,500,000).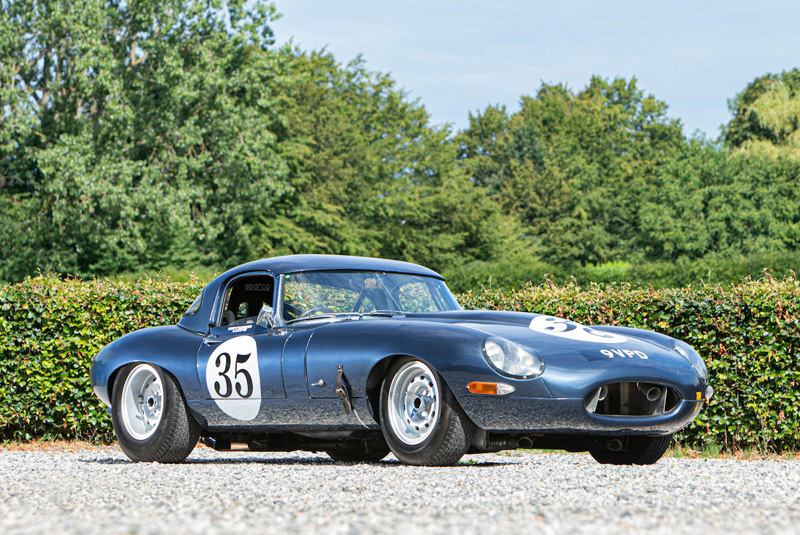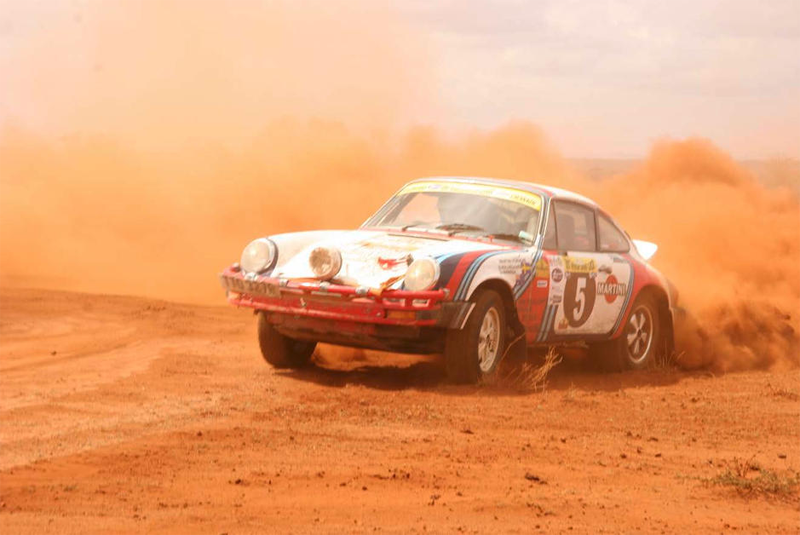 Among the competition machinery on offer; an ex-John Coombs 1961 Jaguar E-Type Semi-Lightweight Roadster carries a pre-sale estimate of £600,000 – 750,000; a 1976 Porsche 911 Carrera that finished 13th after leading much of the 1977 London Sydney Marathon in the hands of Sobislav Zasada is listed at £400,000 – 500,000; and the ex-Desiré Wilson/Lyn St James/Cathy Muller 1990 Spice SE 90C which competed in the 1991 Le Mans 24 Hours is catalogued at £200,000 – 290,000.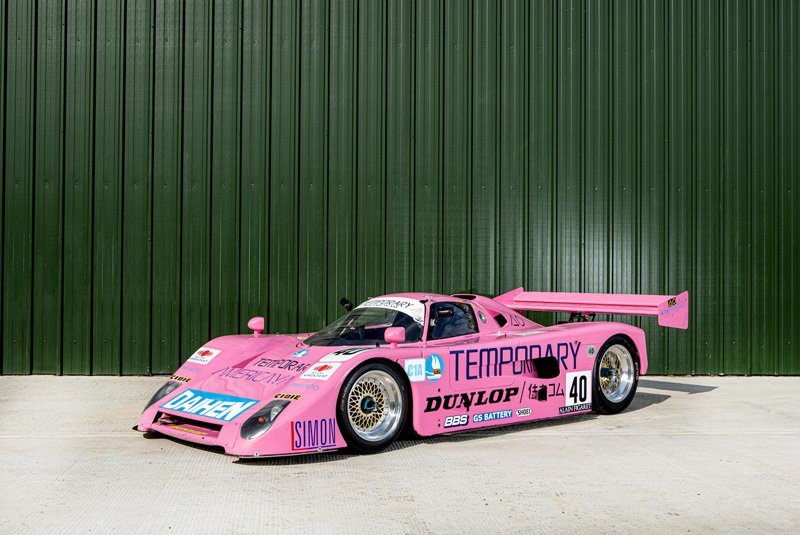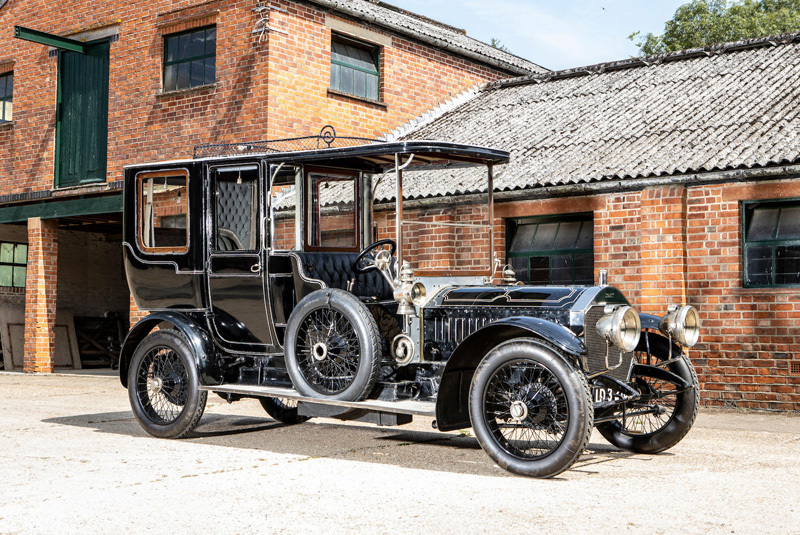 The weekend before the Revival sees Bonhams pitching up at Beaulieu's National Motor Museum with a roster headed by a 1929 Bugatti Type 44 – one of two Harrington tourers known to survive (estimate £200,000 – 300,000); a 1908 Napier Type 23 45hp Limousine in single family ownership from 1914-2002 (estimate £250,000 – 300,000); and a 1927 Rolls-Royce Phantom I, first owned by HRH The Prince of Wales (estimate £150,000 – 200,000).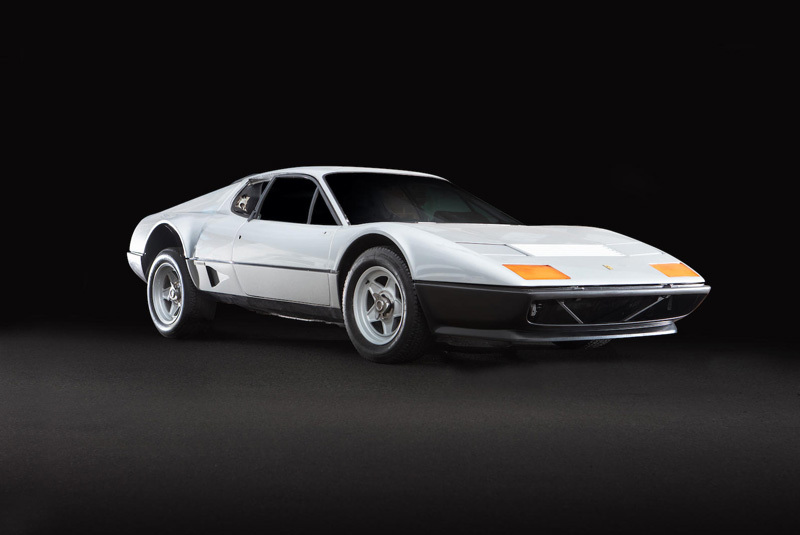 Notable projects include a 1961 Mercedes-Benz 190 SL, in storage since the 1970s (estimate £70,000 – 80,000); a left-hand drive 1984 Ferrari 512 BBi that has been partially rebuilt following the flood damage it sustained in 2005 (estimate £50,000 – 70,000); and a 1963 Maserati Sebring, owned and stored by the vendor since 1992 (estimate £30,000 – 40,000).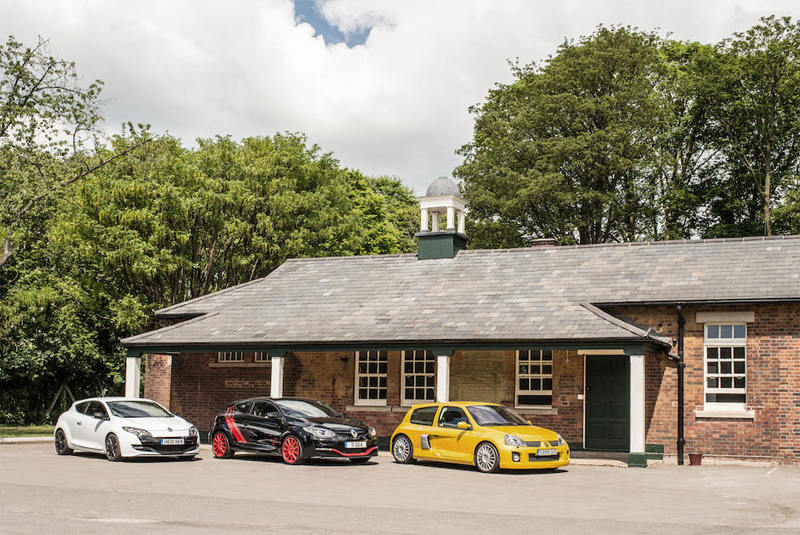 Bonhams rounds off its busy month with the inaugural MPH sale at Bicester on the 26th, targeting modern and affordable classics. Crossing the block will be a trio of rapid Renaults; a two-owner 26,500-mile 2006 Clio V6 (estimate £35,000 – 40,000), a 2011 Megane Cup with 18,950 miles (estimate £15,000 – 20,000) and a one-of-30 2015 Megane Trophy R with just 680 miles on the clock (estimate £35,000 – 40,000).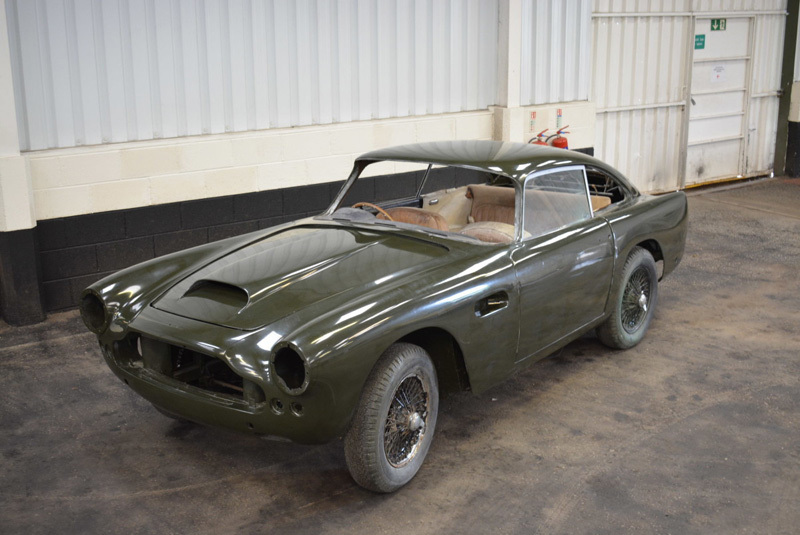 Vying for top honours at Brightwells' 4 September sale is a 1937 Lagonda LG45 Tourer and a stalled restoration project 1960 Aston Martin DB4 which has been in the current vendor's family ownership since 1972 – both with estimates of £100,000 – 120,000.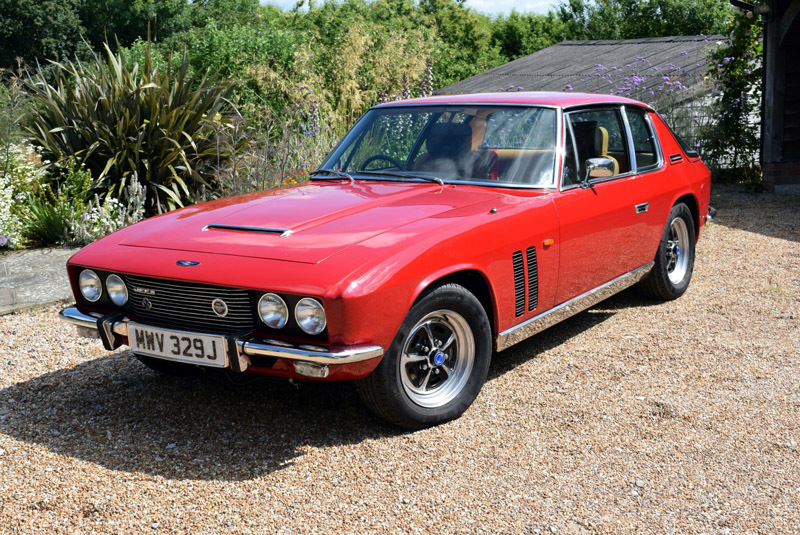 Other British classics include a 1960 Jaguar XK 150 3.4 (estimate £80,000 – 100,000); a recently refurbished 1971 Jensen FF (estimate £80,000 – 95,000); and a concours-winning 1966 Mini Cooper S, meticulously restored by JD Classics in 2017 (estimate £49,000 – 55,000).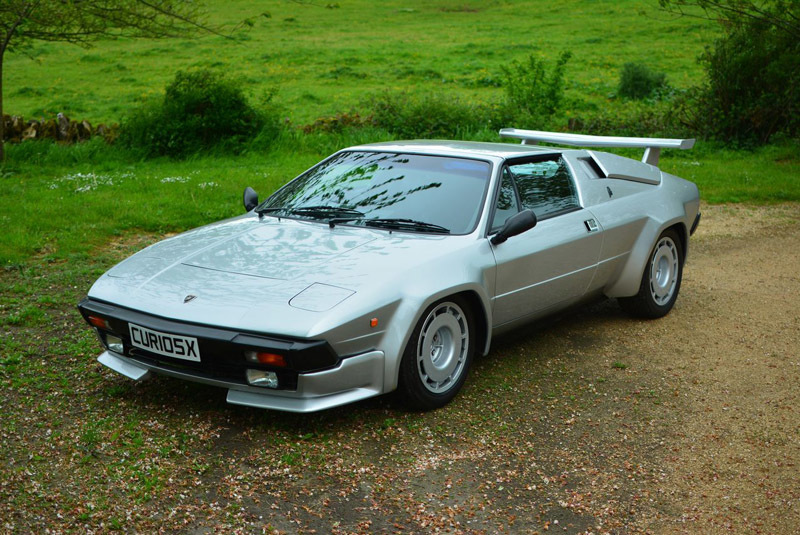 The sale also features Italian exotica, with a 79,000-km right-hand drive 1985 Lamborghini Jalpa at £55,000 – 65,000; a well-cared for 88,000-mile 1996 Ferrari F355 Spider, owned by the vendor since 2002, is guided at £45,000 – 50,000; and an 83,537-mile 1983 Ferrari 308 GTSi QV is £45,000 – 50,000.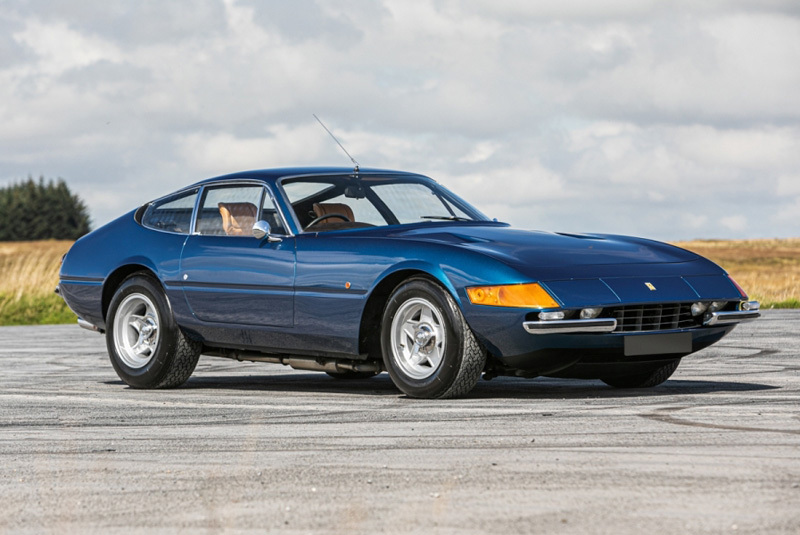 A brace of Ferrari 365 GTB/4s have been consigned for the first of Silverstone Auctions' two single-marque sales on 21 September. A 53,000-mile example in Blue Dino which was restored by Foskers in 2015 – receiving Ferrari Classiche certification in 2016 – is offered at £475,000 – 525,000, and an ex-Elton John 82,000-mile Daytona in Rosso Chiaro is listed at £425,000 – 475,000.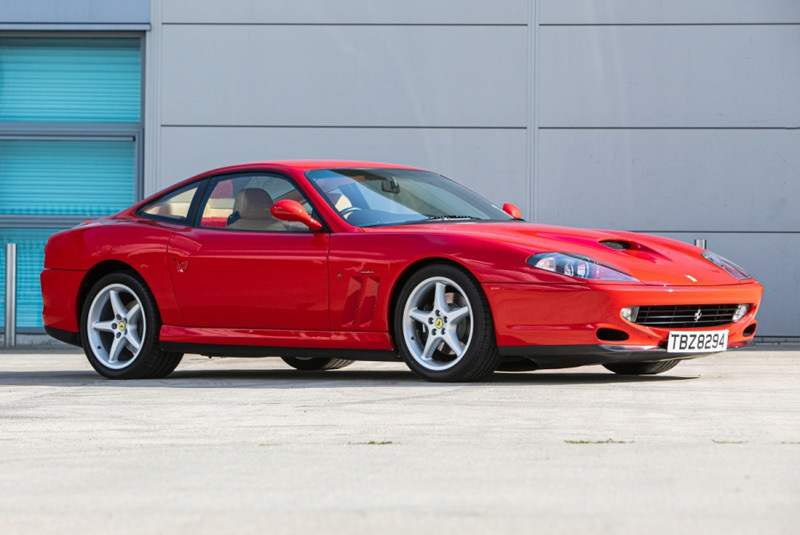 A 1998 550 Maranello with only 3,445 miles from new is listed at £120,000 – 140,000. The two-owner car was supplied by Charles Hurst of Belfast, remaining with its first custodian until purchased by the vendor in 2018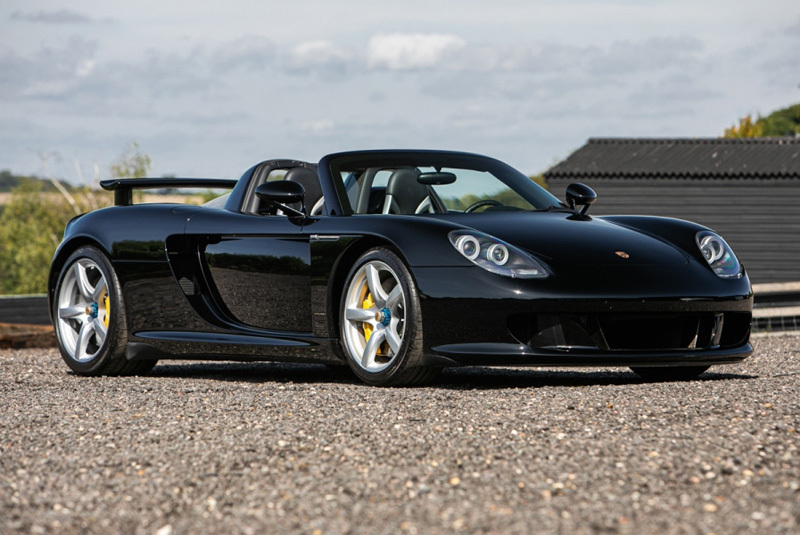 Silverstone Auctions' Porsche sale is led by a 4,300-mile 2005 Carrera GT with an estimate of £600,000 – 650,000. Supplied to its first owner in Germany in Basalt Black/Black hide with the full carbon pack and Porsche luggage, the car spent the majority of its life in Italy, prior to its recent import into the UK by the vendor.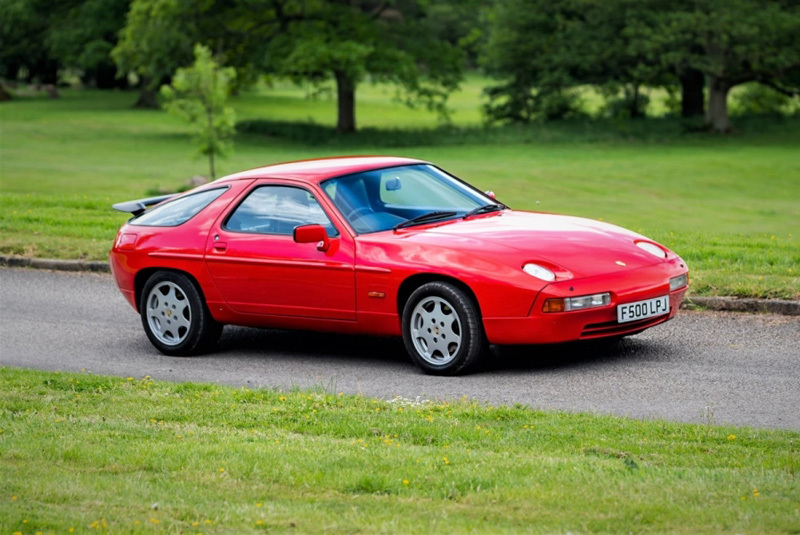 Early entries also include three 928s; a 1989 manual gearbox GT in Forest Green with 37,050 miles (estimate £50,000 – 58,000); a Guards Red 1988 S4 in SE spec (estimate £33,000 – 38,000); and a well-maintained 220,000-mile 1982 S, also in Guards Red, which was originally used by Porsche GB's MD – with invoices totalling £130,000 for maintenance since the vendor's acquisition in 1989 – is offered at no reserve.
Classic car auction price estimates for: Aston Martin | Ford | Bugatti | Jaguar | Porsche | Spice | Napier | Rolls-Royce | Mercedes-Benz | Ferrari | Maserati | Renault | Jensen | Mini | Lamborghini
From leading auction houses: Bonhams | Brightwells | Silverstone Auctions
Read through the rest of our classic car previews for more information about our auction collections. Check out our online resource for upcoming classic car auction events and classic car auction results around the world.