October 2021 - UK auction previews
28 September, 2021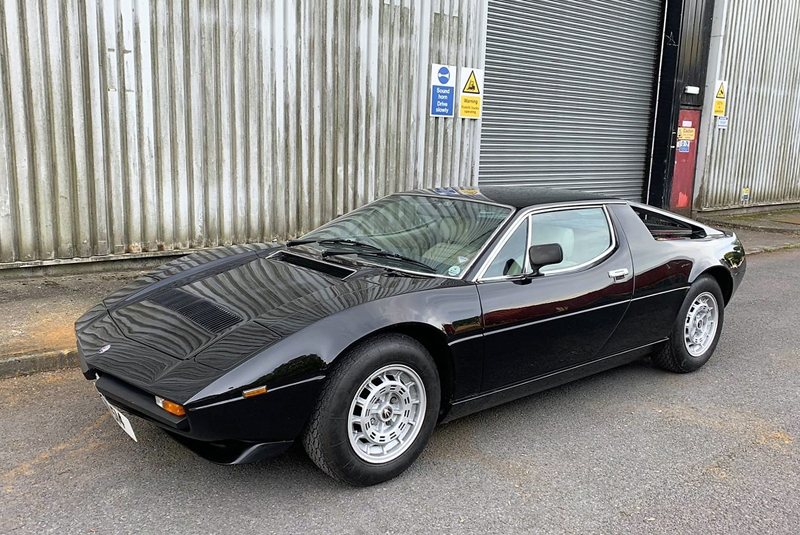 A 1982 Maserati Merak SS heads the entries at H&H's Buxton sale on 6 October, guided at £60,000 – 70,000. A UK-supplied right-hand drive car from new, it shows 21,300 miles and has been the subject of a mechanical overhaul and repaint in recent years.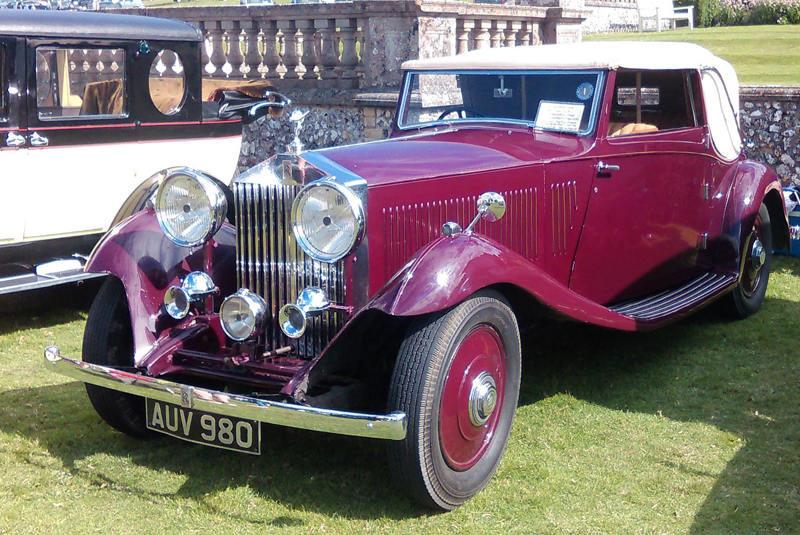 Pre-war machinery on offer includes a 1933 Rolls-Royce 20/25, one of only 22 examples with Owen Sedanca coachwork by Gurney Nutting (estimate £50,000 – 60,000); a 1937 Bentley 4¼ Litre Pillarless Sports Saloon requiring work following many years of inactivity (estimate £40,000 – 50,000); and a 1937 Austin Seven Nippy, believed to have remained with the registered keeper since 1966 (estimate £18,000 – 22,000).
[ H&H Buxton Sale – auction catalogue here ]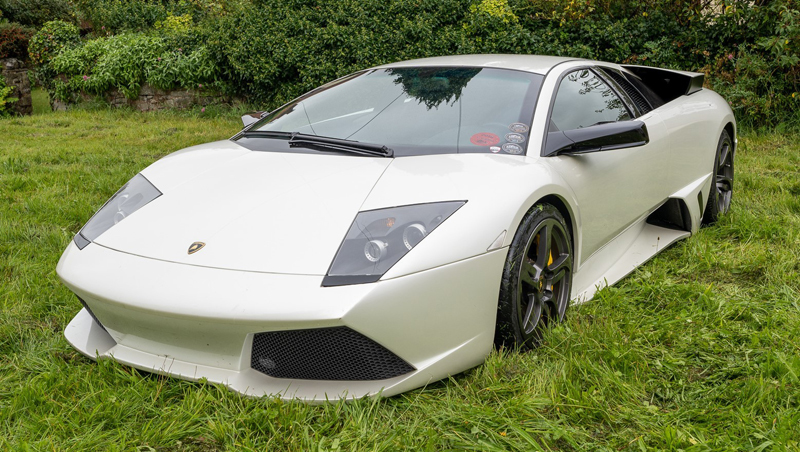 A 2006 Lamborghini Murciélago LP640 is set to cross the block at Dore & Rees' inaugural Classic Car auction, estimated at £120,000 – 130,000. With 21,500km on the clock, the left-hand drive Murciélago was delivered to its first owner in Germany, subsequently imported into the UK and residing with the consignor since 2013.
[ Dore & Rees – auction catalogue here ]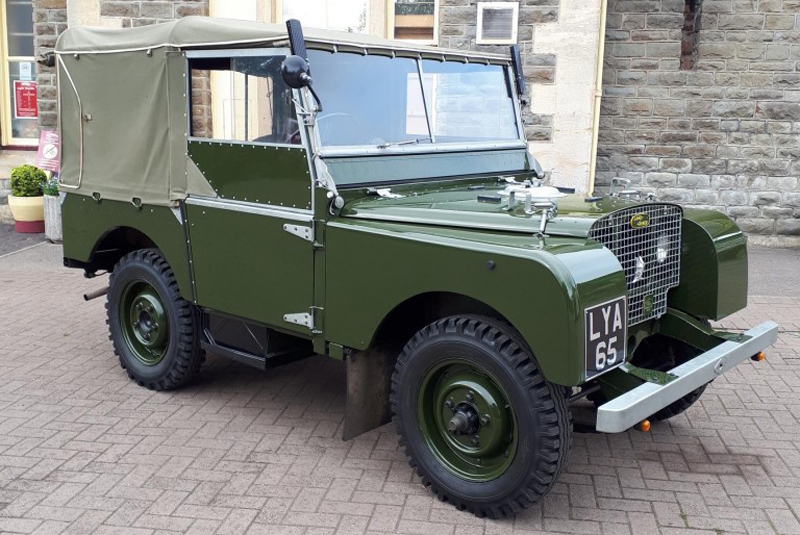 Early highlights at Richard Edmonds' 23 October sale include a meticulously restored 1949 Land Rover Series I 80" listed at £25,000 – 30,000 and a 1954 Austin-Healey 100/4 with a pre-sale estimate of £60,000 – 65,000.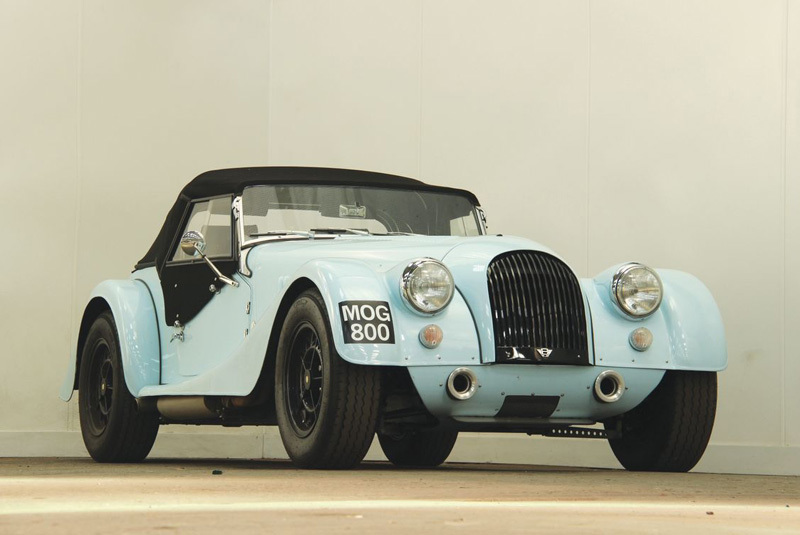 Brightwells' 28 October auction features a rally-prepped 1960 Morgan, catalogued at £45,000 – 50,000. Built using a 4/4 as a base car and a new chassis, power comes from a 4.2 litre JE Developments engine, with significant suspension modifications and bespoke details all geared towards providing a car suited to long-distance international rallies.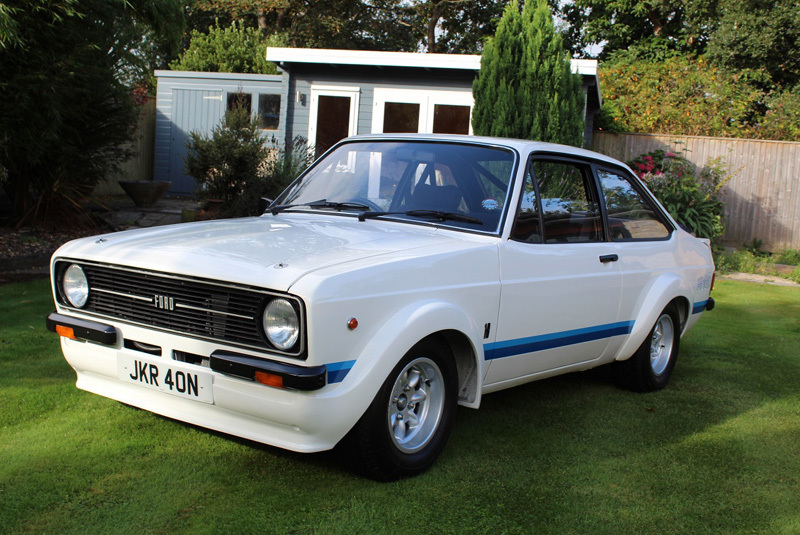 A 1975 Ford Escort RS1800 Custom is the star attraction at SWVA on 29 October (estimate £70,000 – 75,000). One of only around 20 Custom examples produced, it had been rallied extensively prior to the vendor's purchase in the early 1980s, and remained in storage with a blown engine until 2015. A comprehensive restoration was completed by Dennis Moody Motorsport in 2020, with the current 2.0 BDG engine reported to give a usable 216bhp. The car comes with a documented history, photos of its rallying days and recent restoration, plus invoices for £47,000.
Classic car auction price estimates for: Maserati | Rolls-Royce | Bentley | Austin | Lamborghini | Land Rover | Austin-Healey | Morgan | Ford
From leading auction houses: H&H Classics | Dore & Rees | Richard Edmonds | Brightwells | SWVA
Read through the rest of our classic car previews for more information about our auction collections. Check out our online resource for upcoming classic car auction events and classic car auction results around the world.