November 2023 - US auction previews
6 November, 2023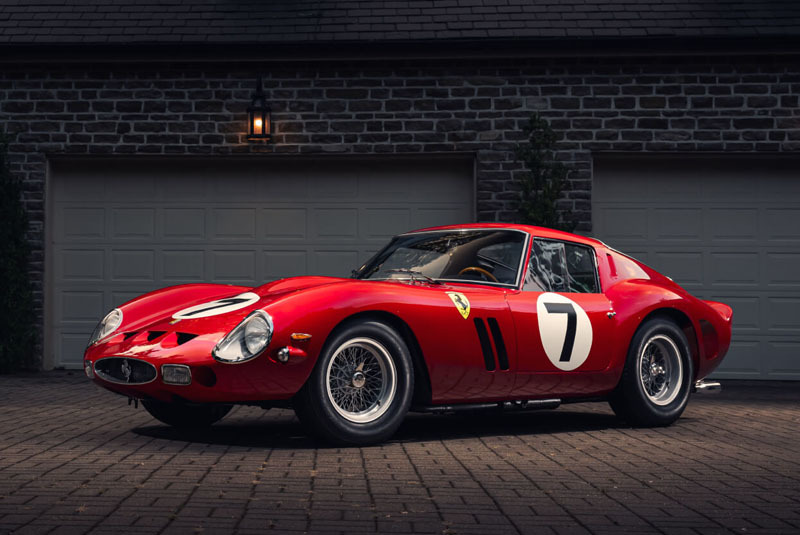 The ultimate blue-chip Ferrari is set to go under the hammer in New York during Sotheby's sales of Modern and Contemporary Art on 13 November. This unique 1962 330 LM/250 GTO is the only Works GTO that was originally equipped with a 4-litre engine, chassis 3765LM claiming a class win and 2nd overall on its debut at the 1962 Nürburgring 1000 Km for Mike Parkes and Willy Mairesse. Parkes was behind the wheel again two months later at the 24 Hours of Le Mans paired with Lorenzo Bandini, an early off causing overheating problems that forced the car's retirement after 56 laps. At the end of the season it was sold to Pietro Ferraro, who returned it to the factory in 1963 where it was converted to 250 GTO specifications with a 3-litre engine it retains today. Regarded as the Holy Grail among collectors, only two GTOs have been offered for sale at public auction in the past 10 years, Bonhams achieving $38,115,000 in 2014 for a 250 GTO Series I car, and RM Sotheby's Series II example bringing $48,405,000 in 2018.
[ RM Sotheby's The One – 1962 Ferrari GTO sale | auction details here ]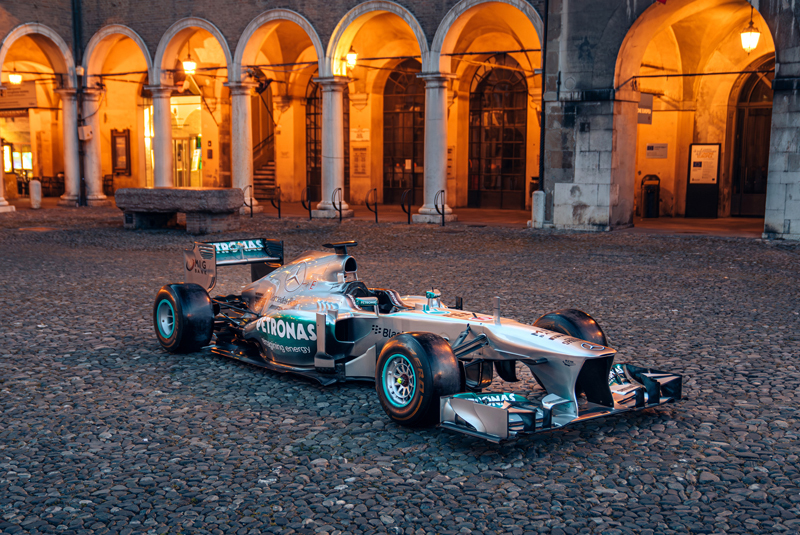 RM Sotheby's are back in action on 17 November at their inaugural Las Vegas sale taking place during the Formula 1 Grand Prix. Topping the 32-car catalogue is the first Mercedes-AMG Petronas F1 car driven to victory by Lewis Hamilton, chassis F1W04-04 being used by Hamilton for the majority of races in 2013, culminating with a win at the Hungarian Grand Prix (estimate $10,000,000 – 15,000,000).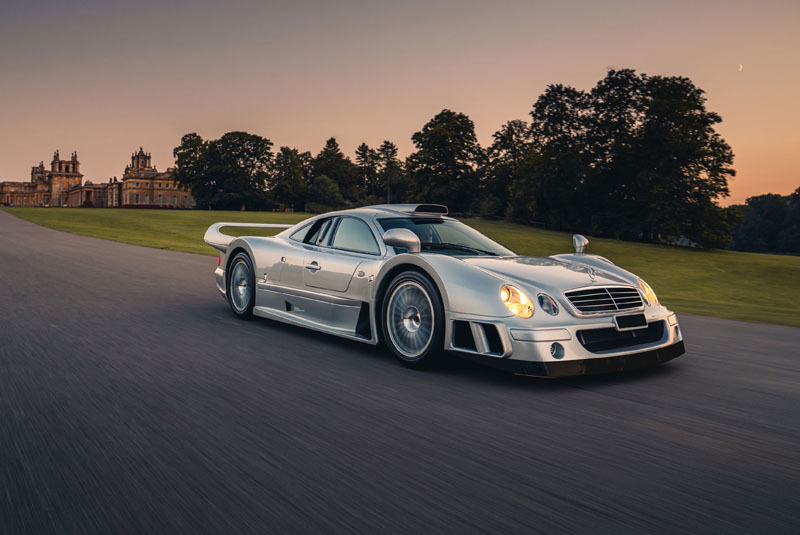 A one-of-20 1999 Mercedes-Benz CLK-GTR with 7,015km is estimated at $8,000,000 – 9,000,000, while its even rarer Roadster cousin – only 6 built – with 170km is catalogued at $10,500,000 – 13,000,000.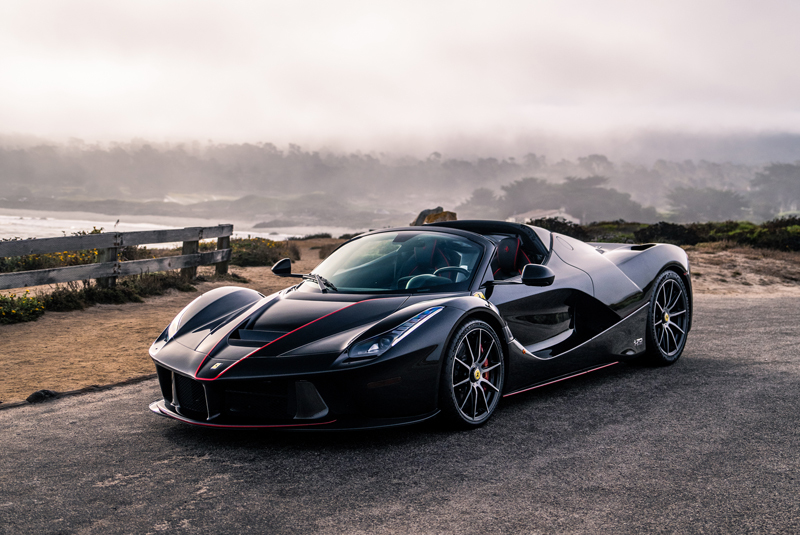 Closed and open-top versions of Ferrari's LaFerrari also join the line-up, the 900-mile hardtop is expected to fetch $3,900,000 – 4,400,000, and the Aperta with 2,072 miles is $5,300,000 – 5,800,000.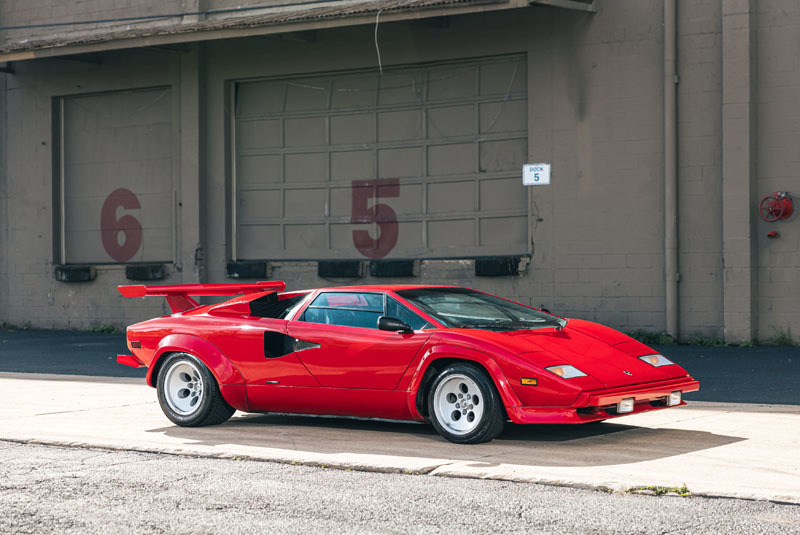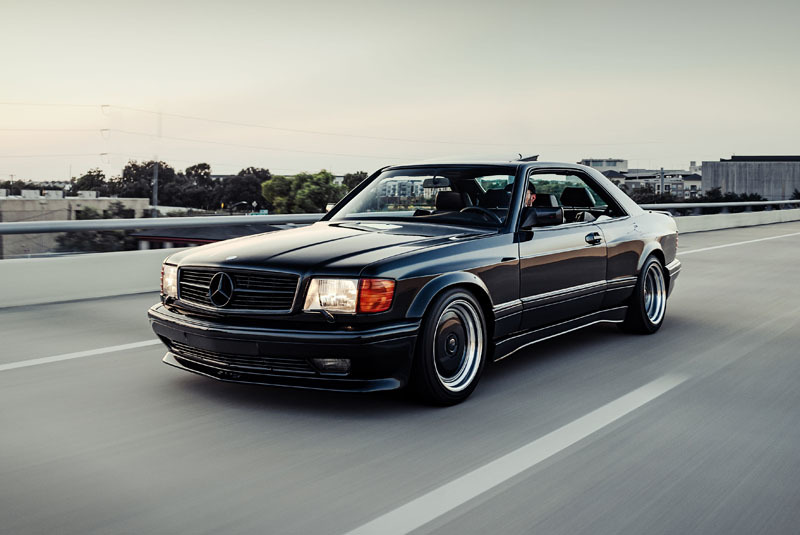 Other highlights include a 17,413-km 1984 Lamborghini Countach LP500 S, first owned by Ralph Lauren (estimate $700,000 – 900,000); a 143-mile 2012 Lexus LFA, one of just 64 optioned from new with a Nürburgring Package (estimate $1,800,000 – 2,400,000); and a 1989 Mercedes-Benz 560 SEC 6.0 AMG 'Wide-Body' showing 89,044km (estimate $700,000 – 900,000).
[ RM Sotheby's Las Vegas Sale – auction catalogue here ]
Classic car auction price estimates for: Ferrari | Mercedes-AMG | Mercedes-Benz | Lamborghini | Lexus
From: RM Sotheby's
Read through the rest of our classic car previews for more information about our auction collections. Check out our online resource for upcoming classic car auction events and classic car auction results around the world.