March 2016 - European auction previews
23 February, 2016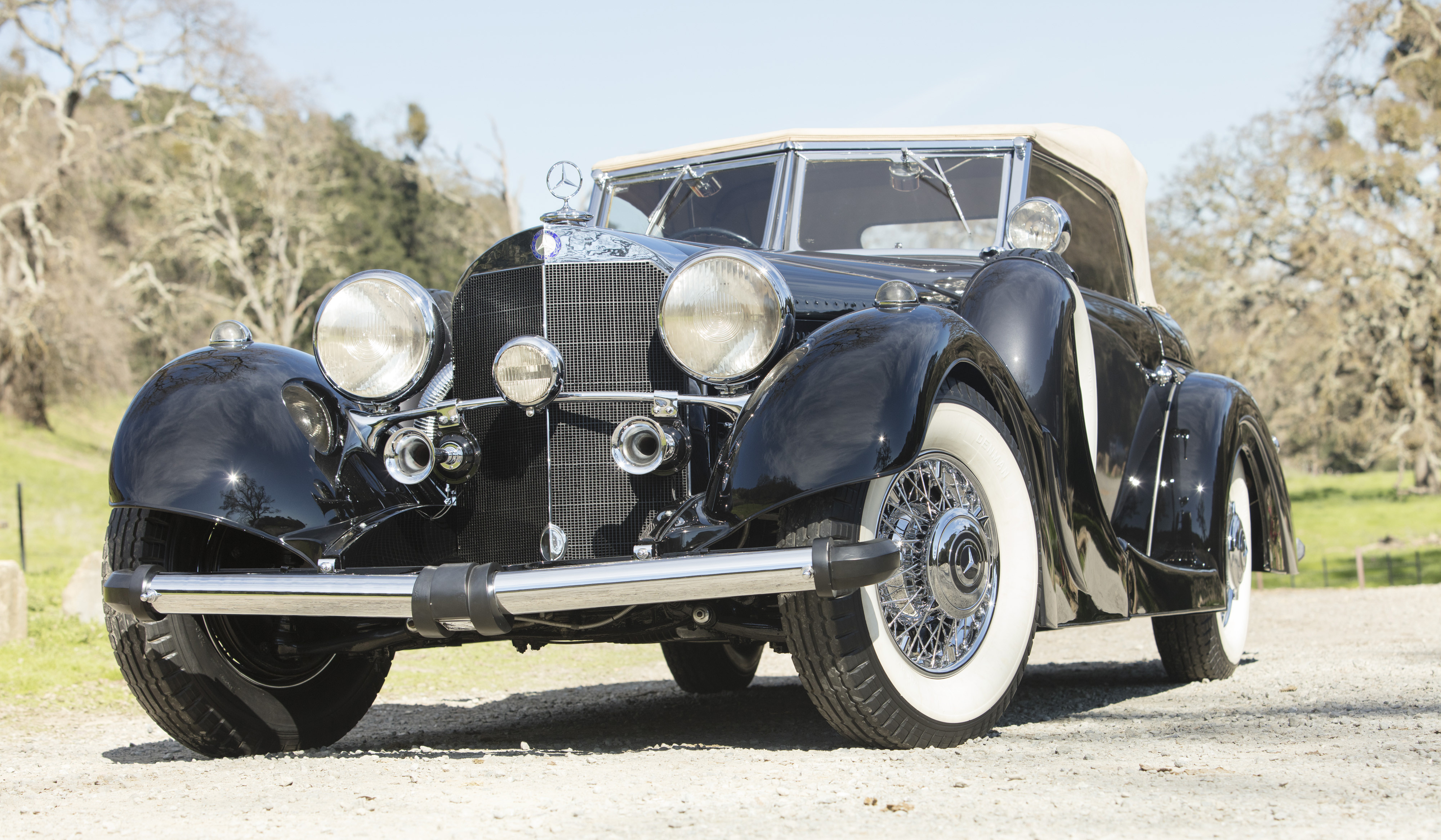 A 1935 Mercedes-Benz 500K Cabriolet tops the entries at Bonhams' single-marque sale in Stuttgart on 19 March. Purchased by Dr. Charles Crocker while on display at the 1935 Paris Salon, chassis 123696 was dispatched to the Carrosserie J. Saoutchik, one of the most fashionable coachbuilders of the time, who created a unique body. Upon completion the car was taken to San Francisco, where it remained in the Crocker family until 1959. The car has a continuous history and chain of ownership and carries a pre-sale estimate of €6,000,000 – 7,000,000.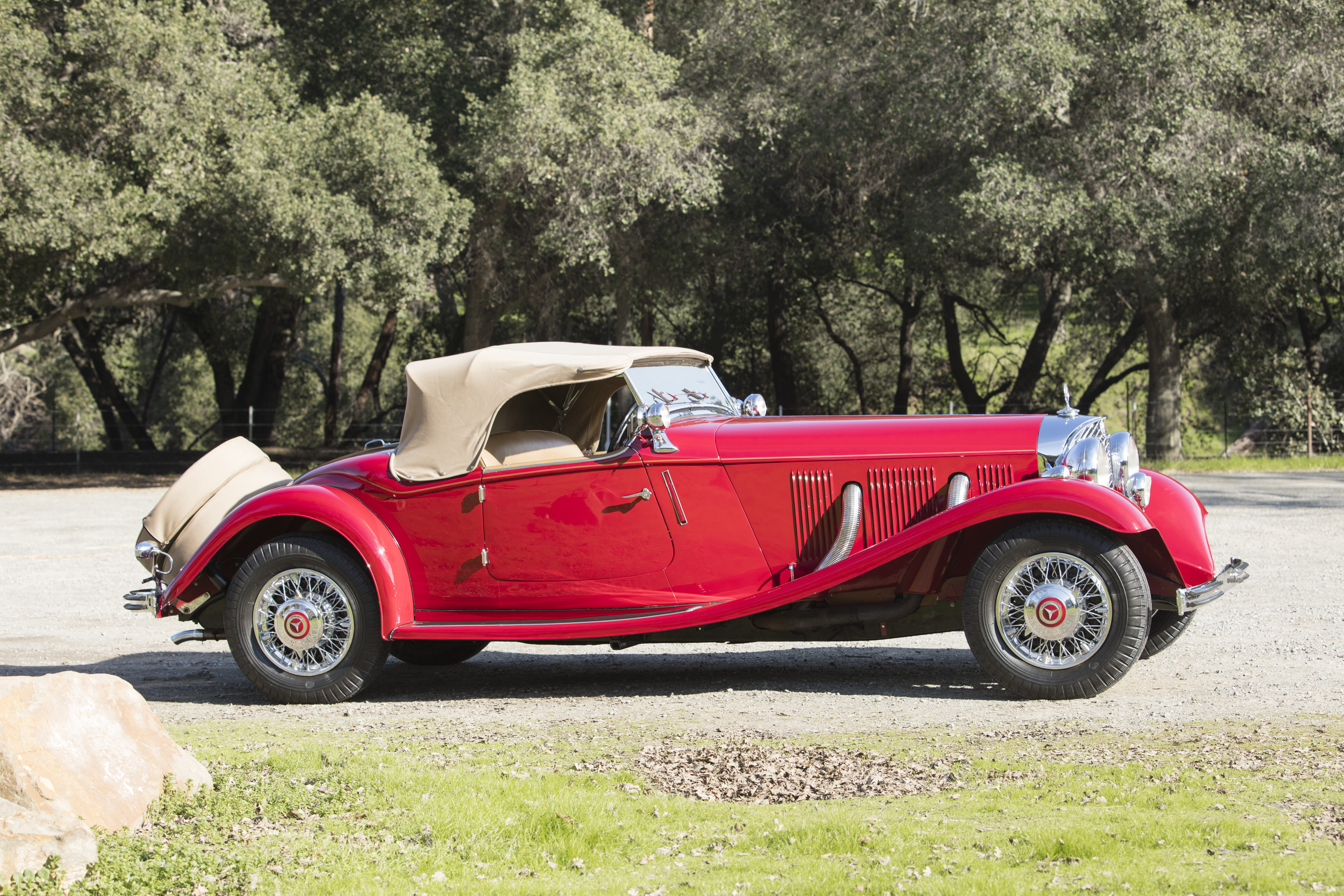 Other notable pre-war cars on offer include; a 1936 500K Sports Roadster estimated at €3,500,000 – 4,500,000; a 1938 540K Roadster with one-off coachwork by Lancefield (estimate €2,700,000 – 3,500,000); and a supercharged 1926 Model K La Baule Transformable with a pre-sale estimate of €800,000 – 1,200,000.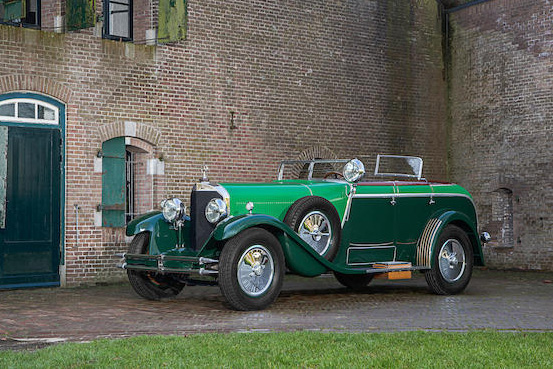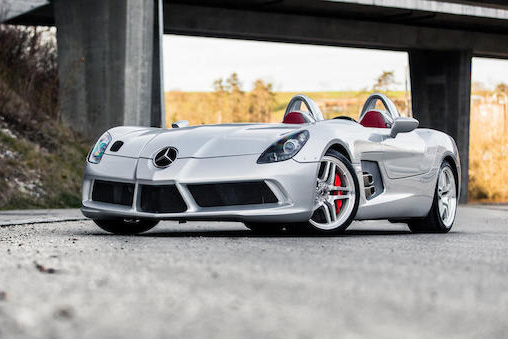 Top lot among the 'youngtimers' is a 2009 SLR McLaren 'Stirling Moss' with an estimate of €2,000,000 – 2,400,000. Bought directly from McLaren and first registered in Switzerland, the car has had only one owner from new and has covered a certified 7,200 kilometres since delivery.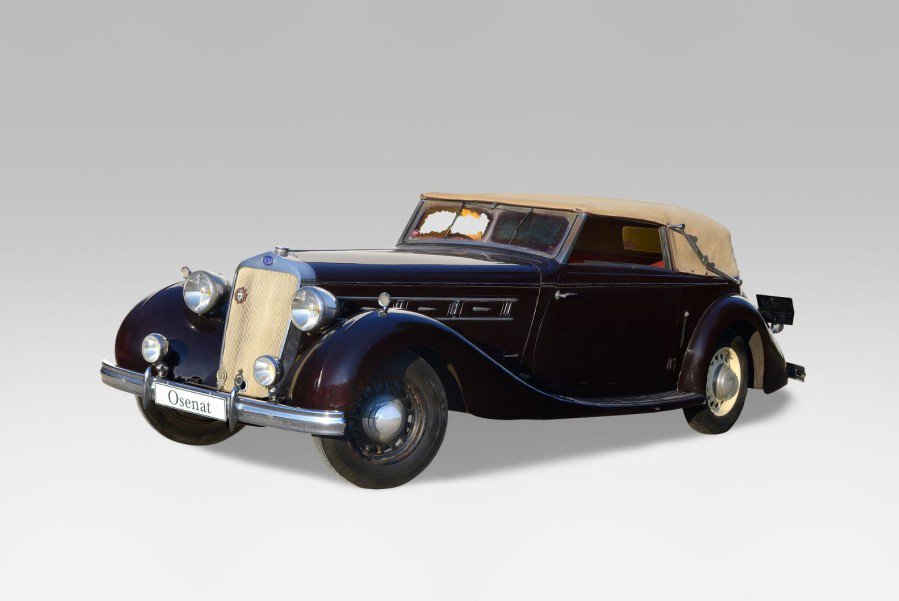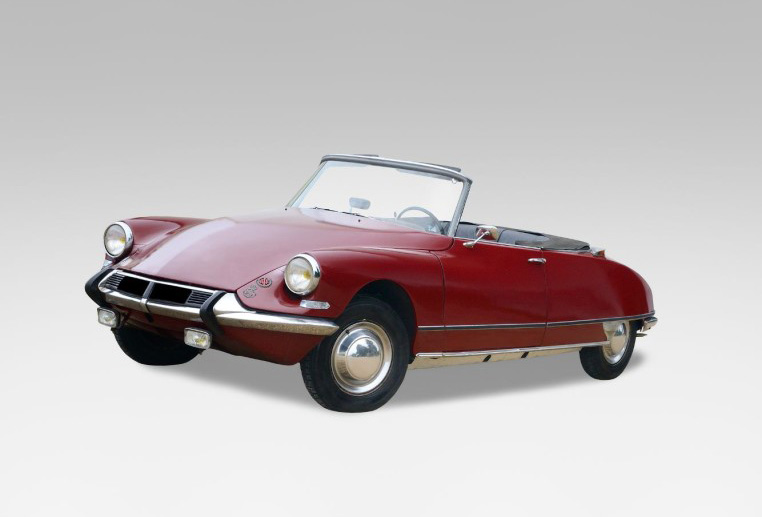 Star attraction at Osenat's Fontainebleau sale on 20 March is a 1936 Delage D8, one of only two examples with bodywork by De Villars, estimated at €200,000 – 250,000. Elsewhere a trio of Citroën DS have been consigned; a recently restored 1972 23 IE Pallas (estimate €25,000 – 35,000); a 1966 21 (estimate €15,000 – 20,000); and a 1963 19 Cabriolet, that has been owned by one family since new, (estimate €120,000 – 150,000).