January 2023 - US auction previews
2 January, 2023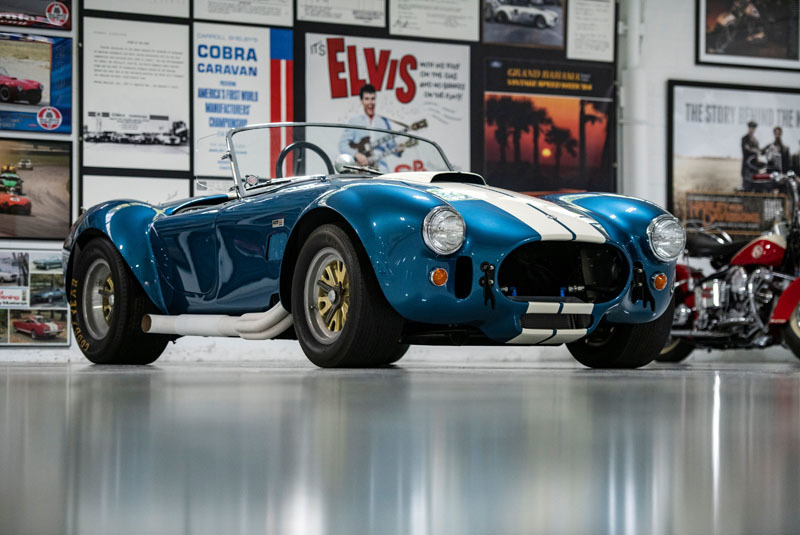 The spotlight falls on the US in January as the auction year gets underway with high-profile sales in Scottsdale and Kissimmee. Among the blue-chip entries at RM Sotheby's on 26 January is a 3,186-mile 2014 Ferrari LaFerrari finished in a unique scheme of Blu Elettrico over Crema leather (estimate $4,000,000 – 4,500,000) and a 1965 Shelby Cobra 427 Competition, guided at $3,000,000 – 3,600,000. The Cobra started life as a press car before joining the Shelby Cobra Caravan publicity tour across the USA, and later appeared in the Elvis Presley film Spinout. Sold in 1966 to its first private owner, Formula One driver Moisés Solana Arciniega, it received a $300,000 restoration in 2011 back to its original factory spec.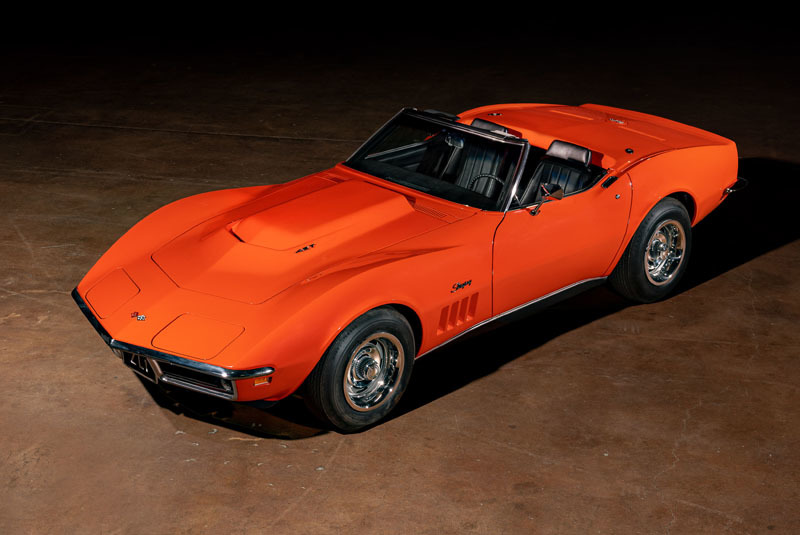 The sale also includes a time-warp 1990 Lamborghini Countach 25th Anniversary with just 249km (estimate $750,000 – 1,000,000), a 1971 Lamborghini Miura SV (estimate $3,000,000 – 3,500,000) and a 1967 Ferrari 275 GTB/4 (estimate $3,000,000 – 3,500,000) from a five-car private collection, and a 1969 Chevrolet Corvette Stingray ZL-1 Convertible – one of only two factory aluminium 427 ZL-1 Corvettes (estimate $2,600,000 – 3,000,000).
[ RM Sotheby's Arizona Sale – auction catalogue here ]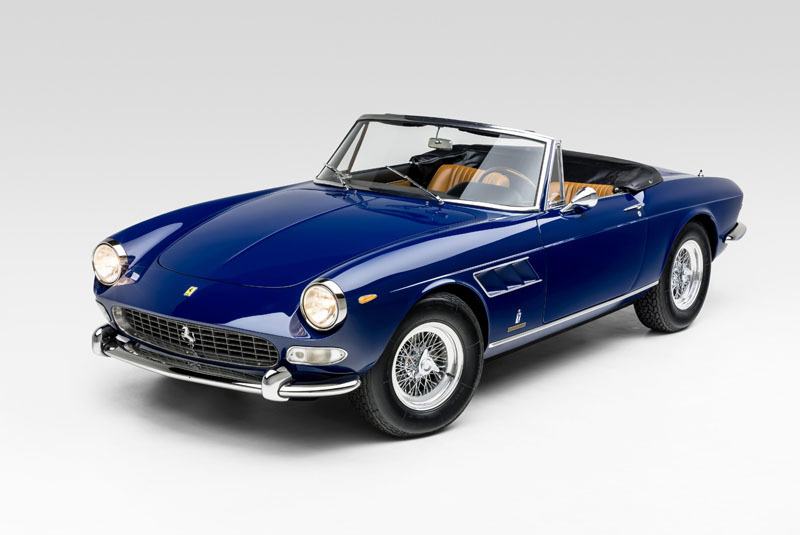 The following day sees Bonhams' return to The Westin Kierland Resort & Spa for its Scottsdale auction, led by an ex-Eleonora Sears 1912 Simplex 50hp 5 Passenger Torpedo Tourer at $2,500,000 – 3,500,000. A 1958 BMW 507 (estimate $2,100,000 – 2,400,000) and a 1965 Ferrari 275 GTS (estimate $1,650,000 – 1,950,000) round off the top-three – the matching-numbers Ferrari benefitting from a restoration in 2018 by renowned experts at Motion Products.
[ Bonhams' Scottsdale Auction – sale catalogue here ]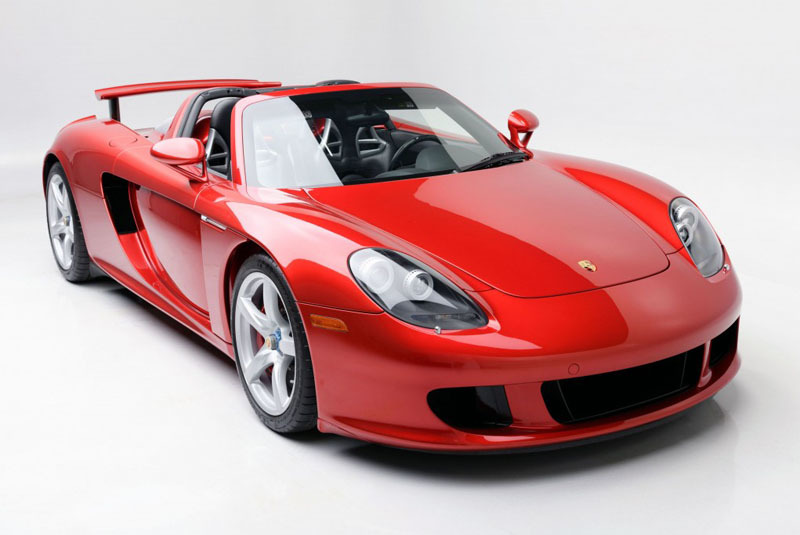 A 3,310-mile 2005 Porsche Carrera GT will go under the hammer at Barrett-Jackson's Scottsdale sale without a reserve. One of 644 US-delivered examples, the consignor commissioned a colour change to bespoke PPG Red by Karosserie in Wayne, PA and it comes with an unused set of fitted luggage, a recent service and new tyres.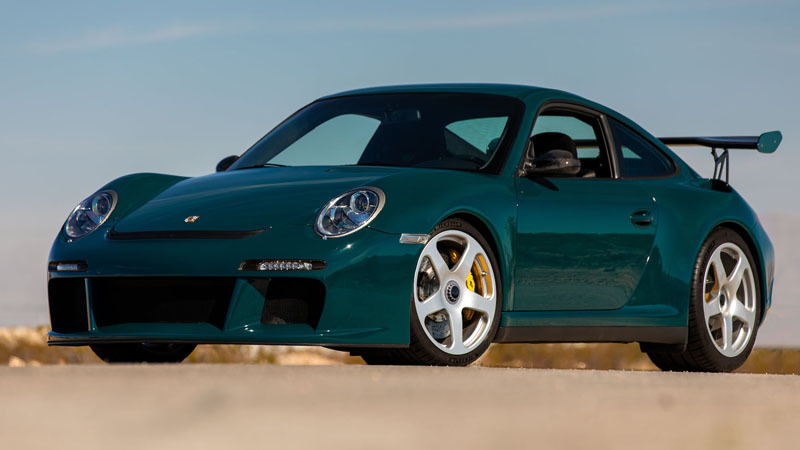 Mecum's marathon 11-day Kissimmee auction runs until 15 January where the star attraction is a 1959 Porsche 718 RSK, one of only a handful built with a centre seat configuration (estimate $3,500,000 – 4,000,000). The roster includes a 275-mile 2020 McLaren Speedtail among the hypercars on offer (estimate $2,500,000 – 2,700,000), while an even rarer 730hp 2015 RUF Rt12 R with 290 miles is listed at $800,000 – 1,000,000.
[ Mecum Kissimmee Sale – auction highlights here ]
Classic car auction price estimates for: Ferrari | Shelby | Lamborghini | Chevrolet | Simplex | Porsche | McLaren | RUF
From leading auction houses: RM Sotheby's | Bonhams | Barrett-Jackson | Mecum
Read through the rest of our classic car previews for more information about our auction collections. Check out our online resource for upcoming classic car auction events and classic car auction results around the world.