April 2023 - UK auction previews
6 April, 2023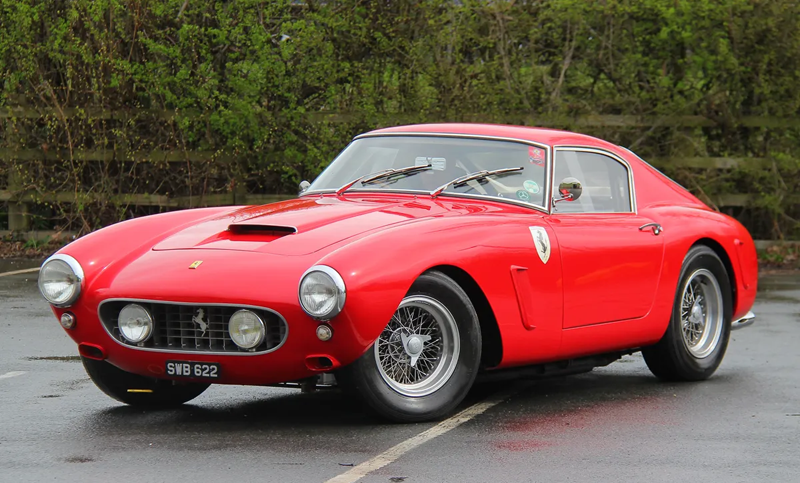 Brightwells is bringing its most expensive car to auction in April when a 1963 Ferrari 250 SWB by GTO Engineering is offered on its online platform, with bidding open for six days from the 22nd. Built in 2010 using a 250 GTE, it subsequently received further mechanical upgrades from renowned marque specialists DK Engineering and comes with FIA papers valid until 2025 and the registration 'SWB 622' (estimate £800,000 – 1,100,000).
[ Brightwells Ferrari Sale – auction catalogue here ]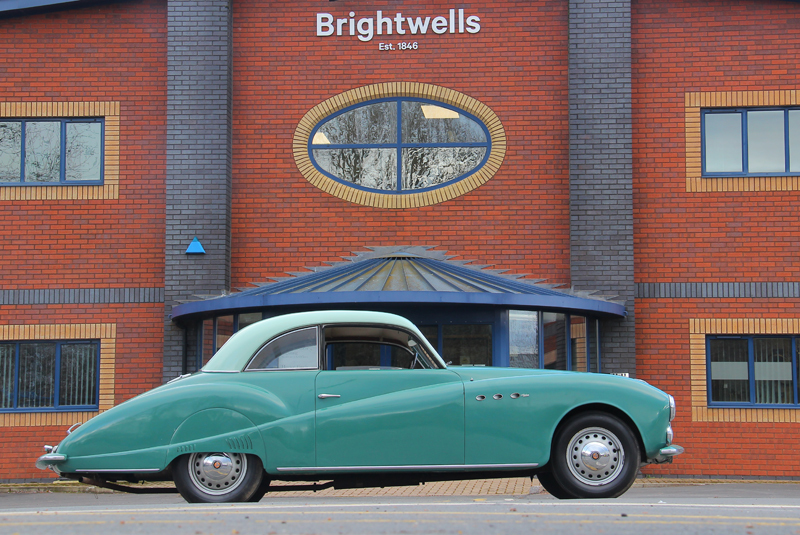 A rare 1951 Bristol 401 with coachwork by Beutler is also set to go under the hammer at Brightwells. The star attraction among 20 Bristols from the late Brian May's collection, it is one of only two examples bodied by the Swiss firm and was owned by May since the late 1960s.
[ Brightwells Bristol Sale – auction catalogue here ]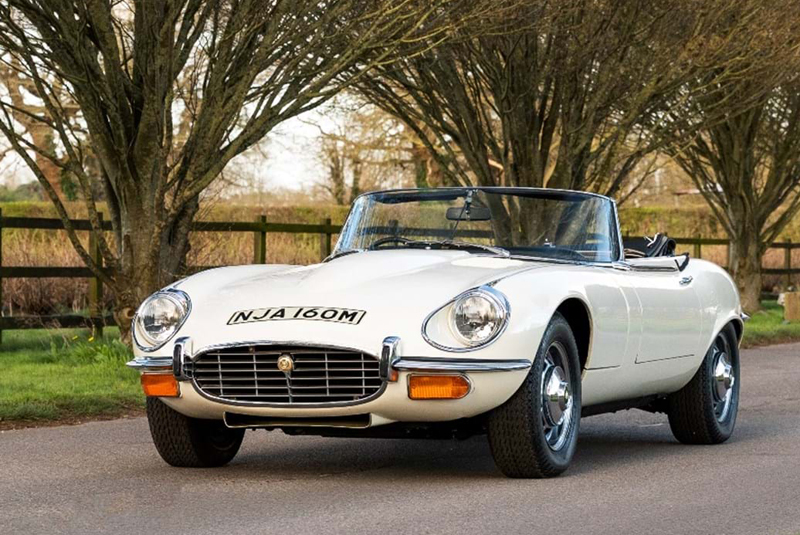 A time-warp 1973 Jaguar E-Type Series III Roadster with just 2,552 miles from new heads to Historics' Ascot Racecourse sale on 8 April, estimated at £94,000 – 104,000. The three-owner V12 has been off the road in a heated garage since the consignor's purchase 1979, emerging recently for recommissioning and a fresh MoT.
[ Historics April Sale – auction catalogue here ]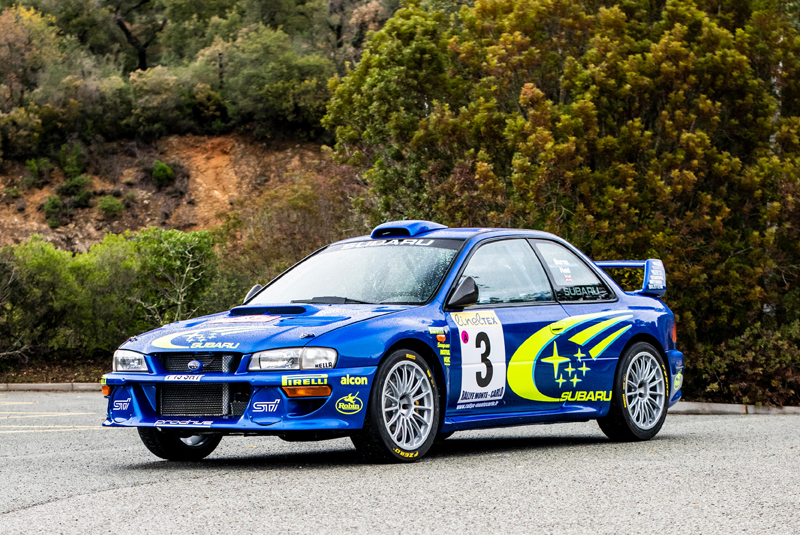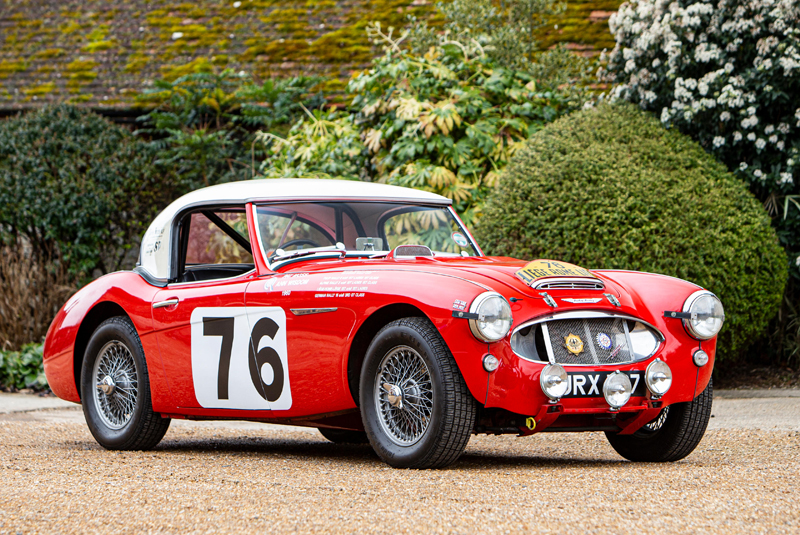 Bonhams returns to Goodwood for its Members' Meeting sale on 16 April where an ex-Richard Burns Subaru Impreza WRC99 tops the competition cars on offer (estimate £430,000 – 520,000). Burns drove 'T15 SRT' in the 1999 San Remo Rally and the following year's Monte Carlo Rally, before Prodrive sold it on to Armando Periera who chalked up a number of successes in the French Championship. Pat Moss's 1960 Liège-Rome-Liège Rally-winning Austin-Healey 3000 is listed at £350,000 – 450,000, while a Mini Cooper S that Rauno Aaltonen brought home in seventh overall at the 1964 Monte Carlo Rally, helping secure Team honours, is catalogued at £120,000 – 150,000.
[ Bonhams Goodwood Members' Meeting Sale – auction catalogue here ]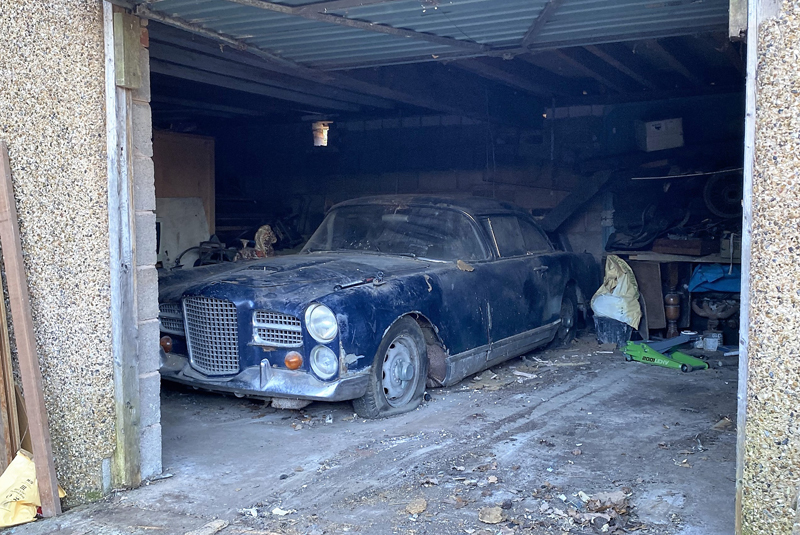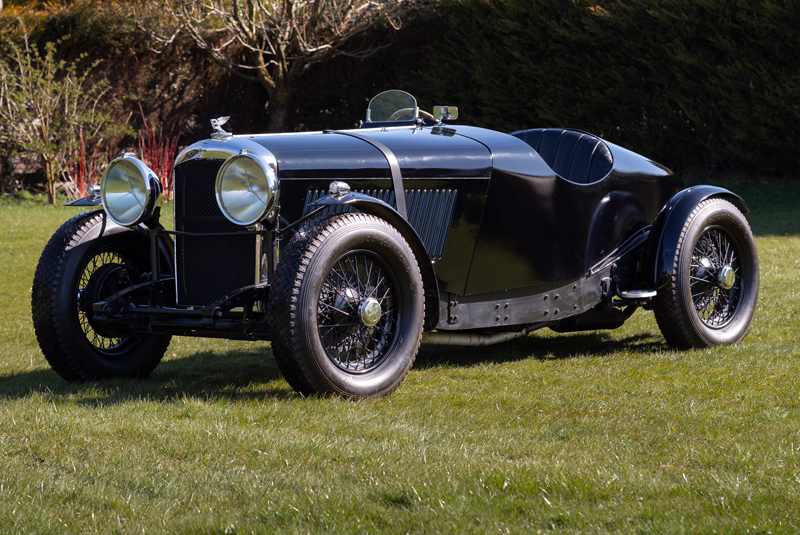 Highlights among the early entries at H&H's 26 April sale include a 'garage find' 1960 Facel Vega HK500, offered at no reserve from five decades of single-family ownership; a 1937 Bentley 4¼ Litre Tourer that's had over £110,000 spent on works between 2017-2021 (estimate £90,000 – 110,000); and a short-chassis 1953 Bentley R Type Special, built over a four-year period with a hand formed aluminium body and Derby Bentley bonnet and grille (estimate £80,000 – 90,000).
[ H&H Buxton Sale - auction catalogue here ]
Classic car auction price estimates for: Ferrari | Bristol | Jaguar | Subaru | Austin-Healey | Mini | Facel Vega | Bentley
From leading auction houses: Brightwells | Historics | Bonhams | H&H Classics
Read through the rest of our classic car previews for more information about our auction collections. Check out our online resource for upcoming classic car auction events and classic car auction results around the world.