Aguttes L'Adventure Peugeot Citroën DS Sale
18 October, 2022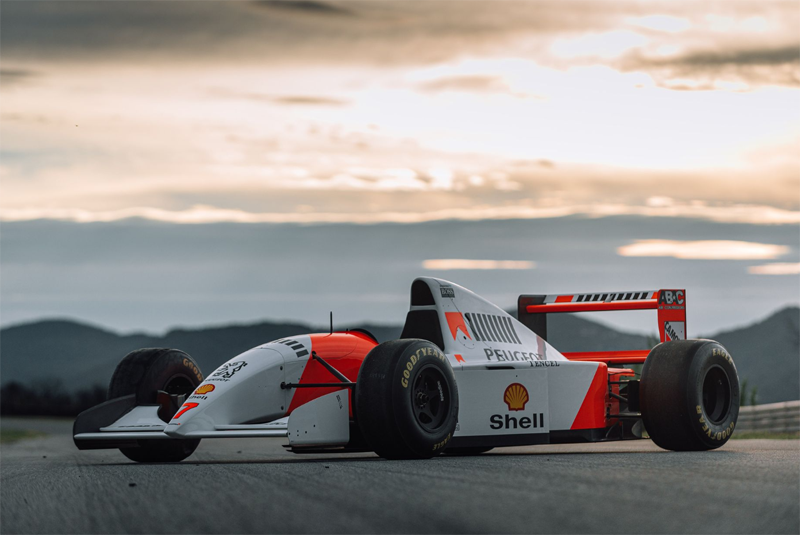 L'Adventure Peugeot Citroën DS association is disposing of a further tranche of cars from its 1,200-strong collection, with Aguttes once again retained to handle the sale which takes place at the Peugeot Museum in Sochaux on 23 October. Heading the inventory is an ex-Mika Hakkinen/Martin Brundle 1994 McLaren MP4/9A with a pre-sale estimate of €1,200,000 – 1,500,000. Track-ready following €250,000 in recommissioning works, chassis 7 competed in five Grand Prix during 1994, Brundle posting a season best 5th place at Monza, after which it returned to the McLaren Technology Centre where it remained in storage and on display for 26 years.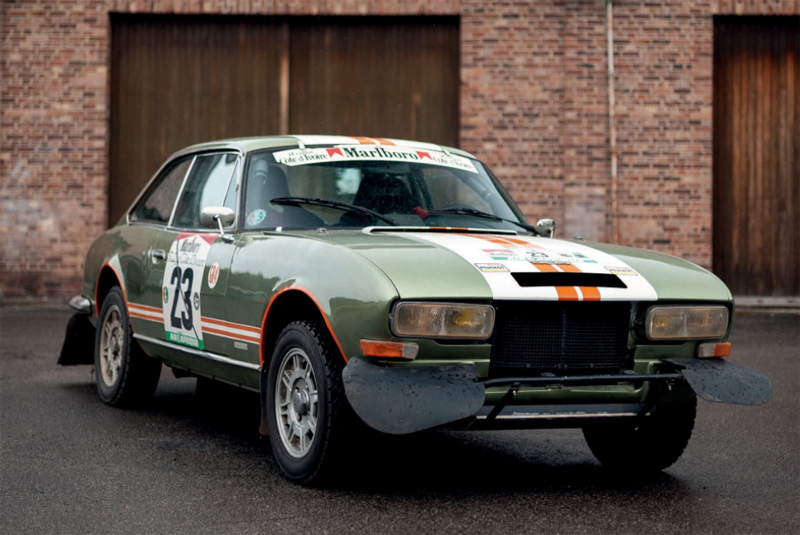 Highlights among the other competition cars on offer include a 1995 Citroën ZX Rallye Raid that claimed victories in the Pharaohs, Atlas and Baja Portugal rallies and a second-place finish at the 1994 Paris Dakar (estimate €200,000 – 300,000); a 1977 Peugeot 504 Coupe Gr. IV – believed to be the only 'Compétition Client' car extant (estimate €80,000 – 120,000); and a Spa 24 Hours-winning 1999 Peugeot 306 GTi Procar (estimate €50,000 – 80,000).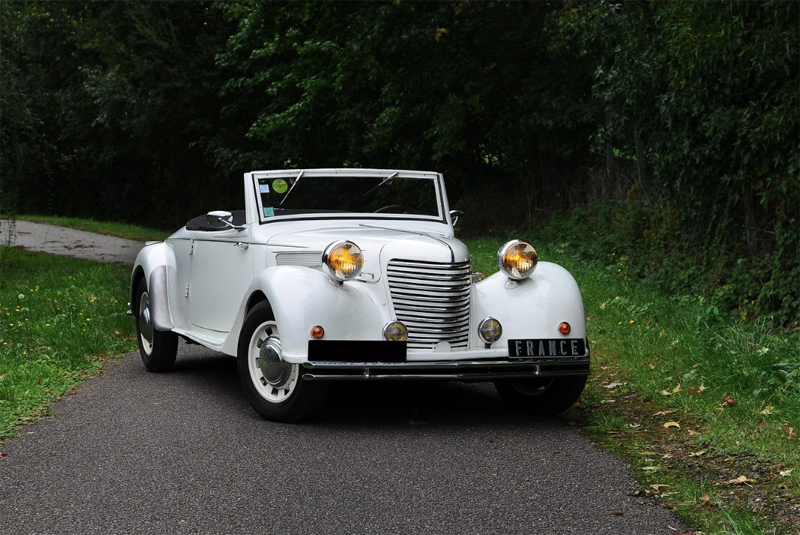 In single-family ownership since 1976, Aguttes' 1939 Citroën 11 B Cabriolet Clabot is one of only around 450 Traction roadsters built (estimate €120,000 – 180,000), while their 1965 Citroën DS 19 Cabriolet was delivered new to Martinique for an aborted visit of General De Gaulle (estimate €130,000 – 160,000).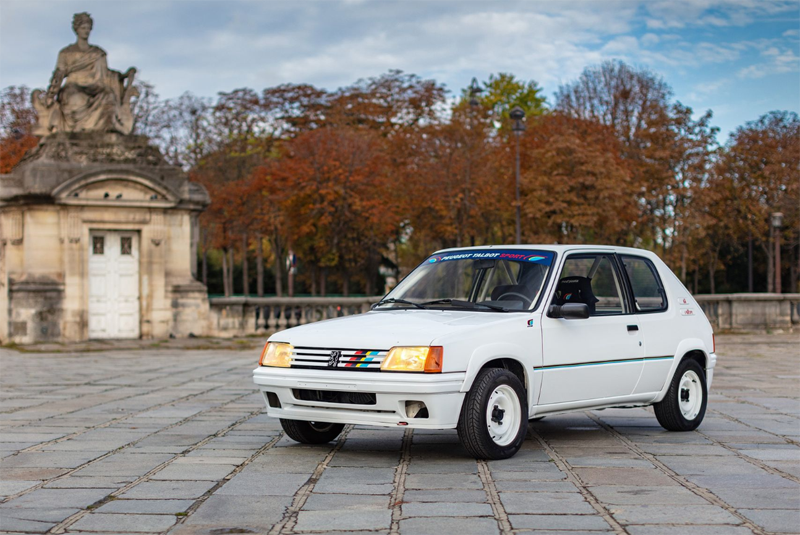 Among the other entries of note is a 45,300-km 1982 Citroën 2CV 4x4 Voisin with a documented history recording its restoration 15 years ago (estimate €30,000 – 40,000); a nut-and-bolt restored 1971 Citroën DS 21 Administration that was owned by the Archbishop of Luxembourg until 2019 (estimate €45,000 – 55,000); and a rare 1988 Peugeot 205 Rallye Gr. N which has covered just 2,400km from new (estimate €25,000 – 45,000).
[ Aguttes L'Adventure Peugeot Citroën DS Sale – auction catalogue here ]
Classic car auction price estimates for: McLaren | Peugeot | Citroën
From: Aguttes
Read through the rest of our classic car previews for more information about our auction collections. Check out our online resource for upcoming classic car auction events and classic car auction results around the world.