Leather-Restoration Ltd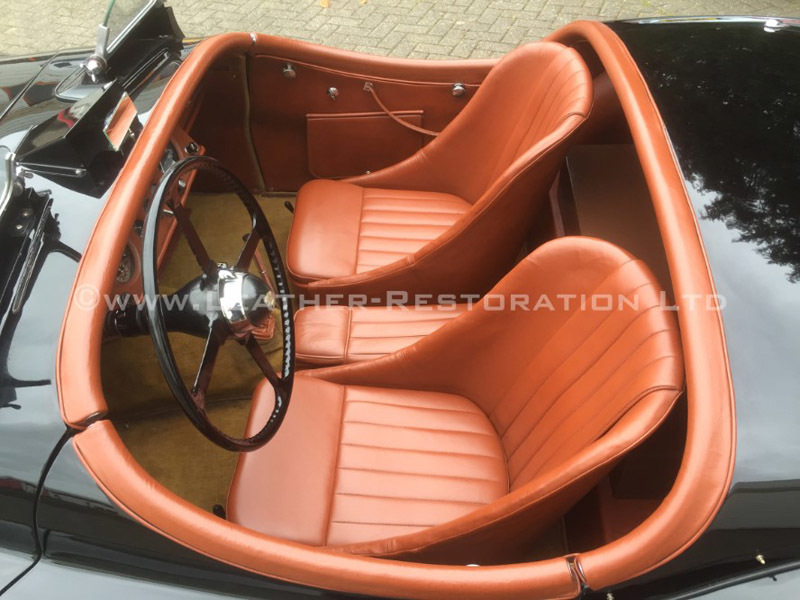 At Leather-Restoration Ltd I only restore, repair and recolour car interiors, so over the years I've worked on nearly all Marques and seen nearly all types of wear and damage to car interiors. I've worked on vintage, classic and modern cars from the 40's through all the decades to the current year. I have several thousand images showing my restoration work.
I take great pride in the service I offer and the quality of my restoration work, I always take the time to hear what the customer wants and then advise on what can be done and how I will do it. I then book the work in and deliver it on time and to the quoted cost.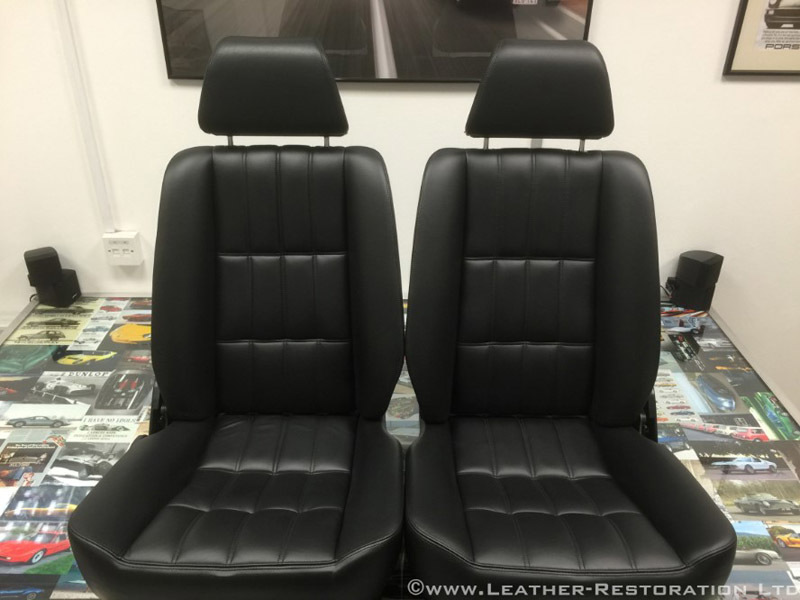 Leather is a wonderful material and if looked after will last for decades, however the coatings that are put on to the leather don't and can't last as long. By removing the old worn out coatings and preparing the leather, many fine layers of new colourant and leather sealant can be applied, just as the manufacturer did originally. If this process is completed with skill and sympathy you can retain the patina of the leather, but have it looking vibrant again.
The chemicals I use are produced in the UK and are British Standard wear tested, this plus the rigorous process I follow, means you should get many years use from the restored leather.
Below is an example restoration of a 1971 Ferrari 365GTC/4, the interior was in fair condition but required small repairs, restoration and total re-colouring back to the original Ferrari colour.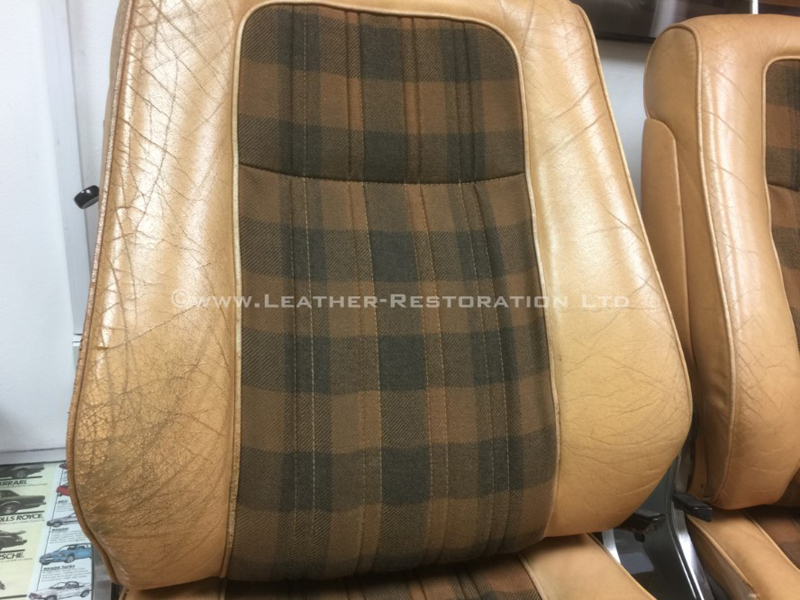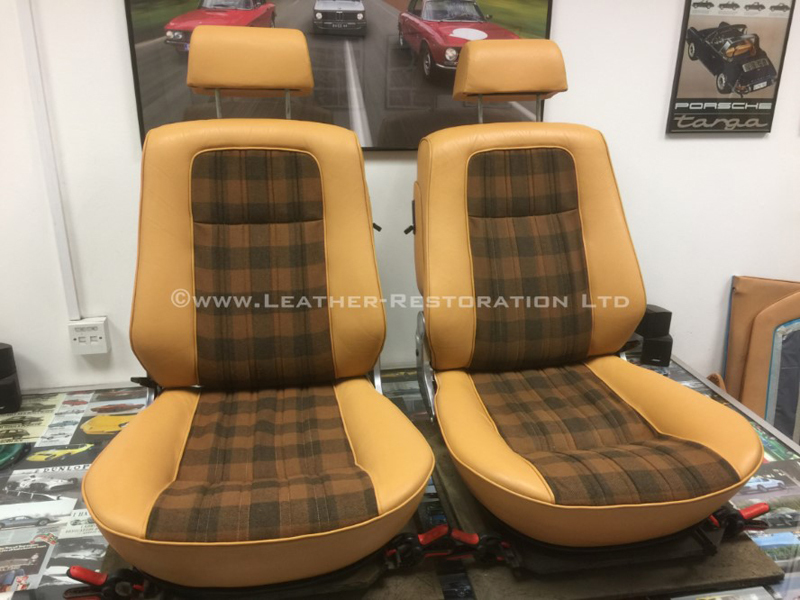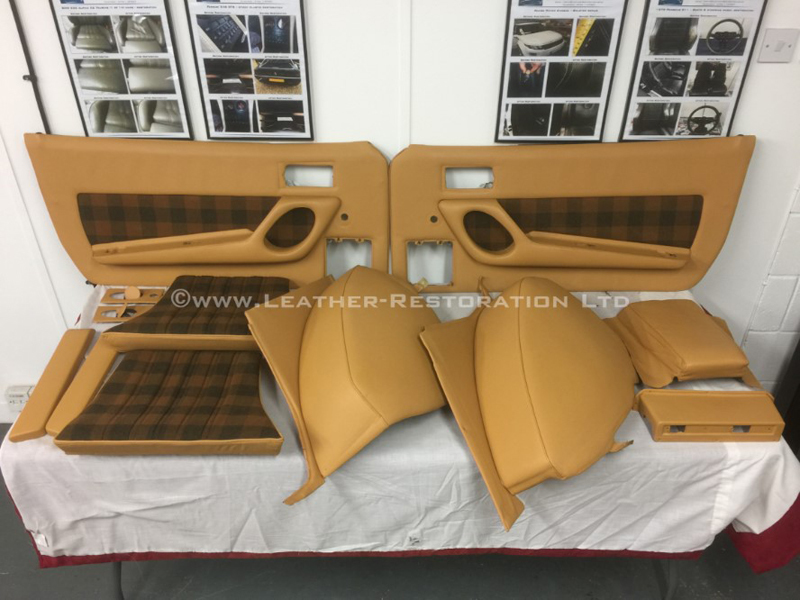 My web site at Leather-Restoration.co.uk explains the services I offer, the process I use and some example restorations. Please do have a look and get in touch if I can assist you with your restoration or repair.